Custom Rings Process
1. Laying the ground work From Idea to CAD
You and our Aura Diamonds Designer will discuss the design you would like to create. After you select a center stone, our Aura Diamonds will work with you in translating your design vision to our production team. Aura Diamonds creates your unique design with three factors in mind: the center stone, the design itself and the finger size. From the chosen stone, our team will work through the process to ensure the harmony between the setting and the stone is seamless. The CAD engineer takes that information and creates a computer model, testing proportion, scale, and sizing.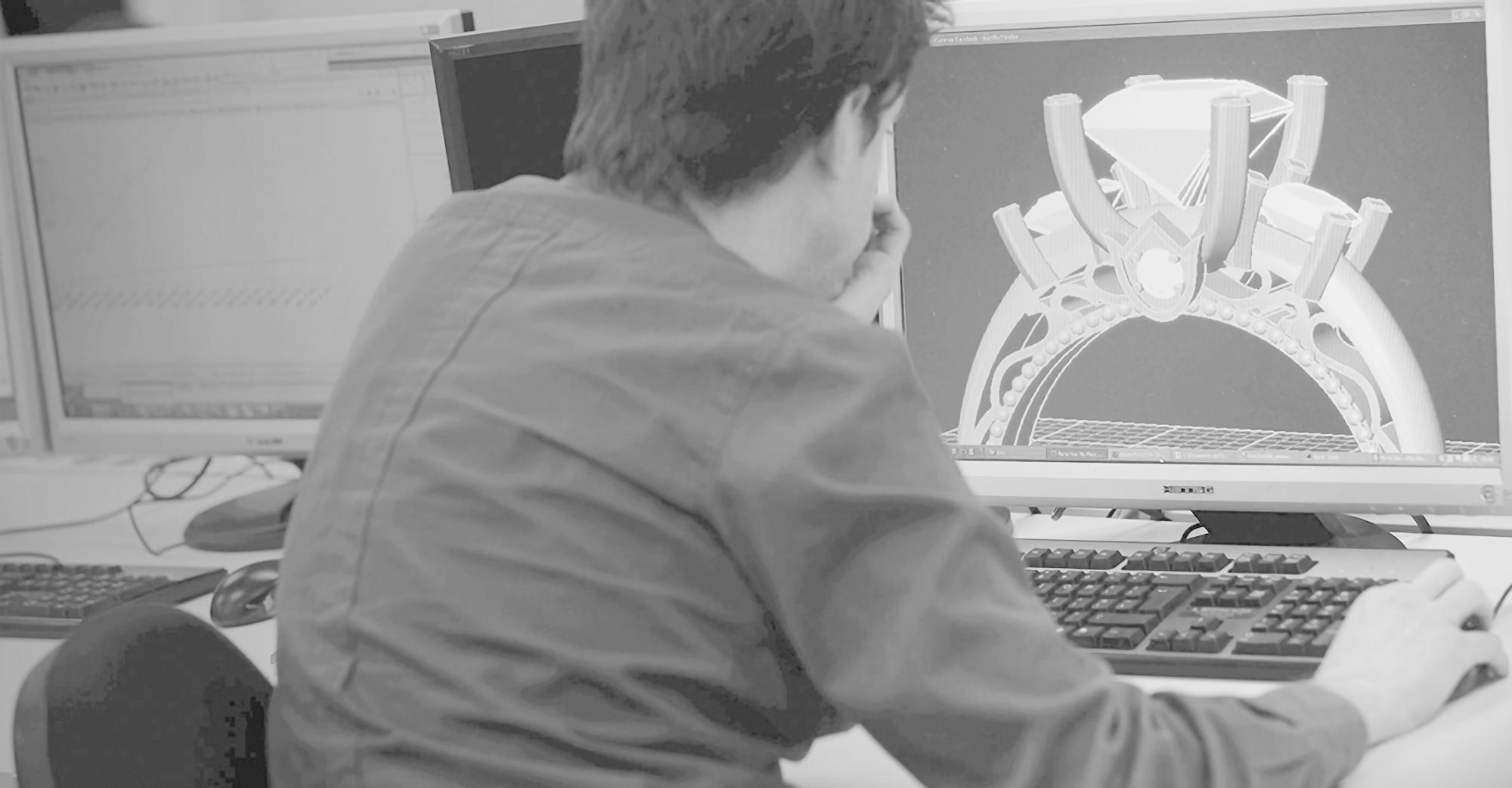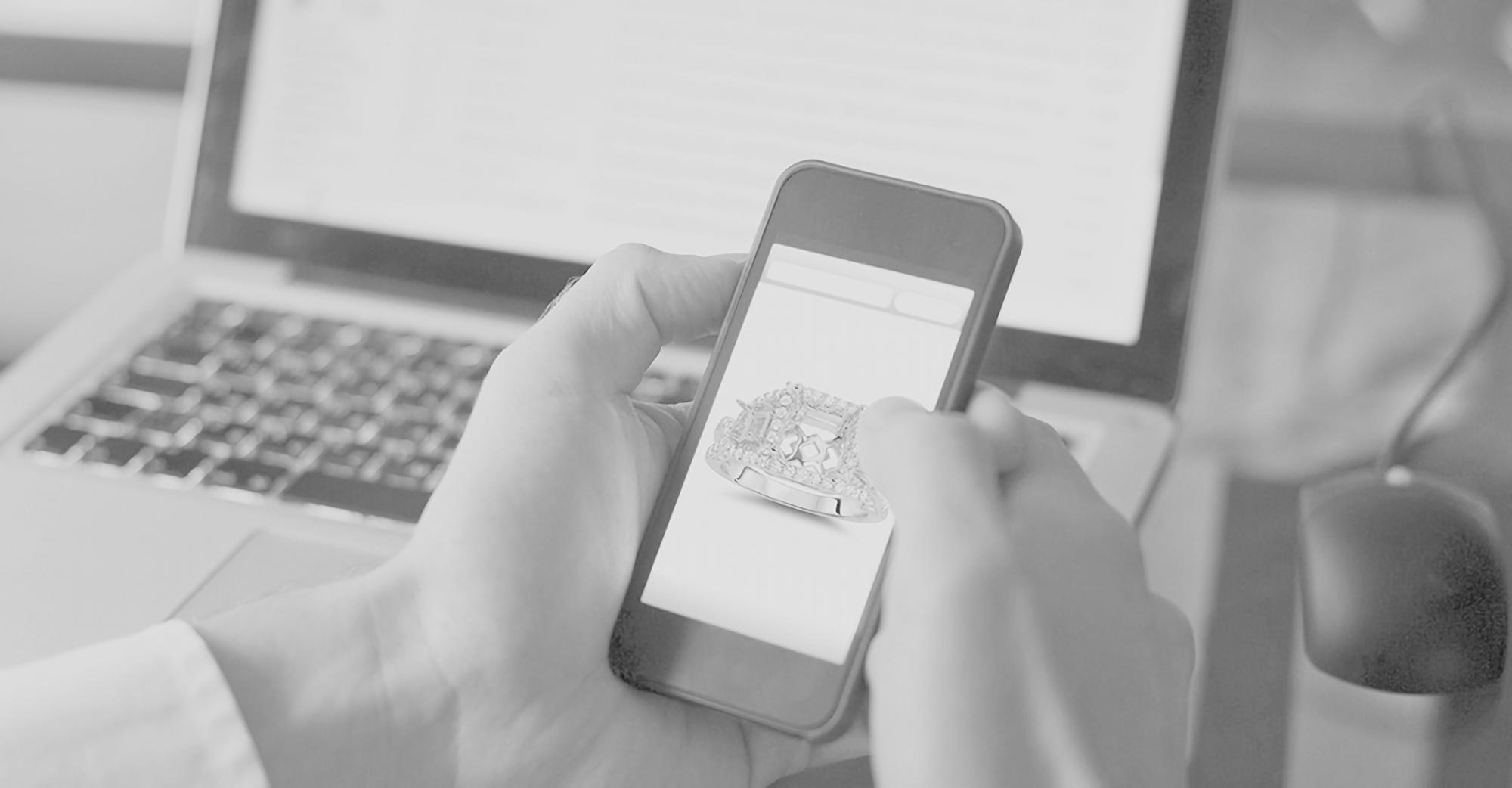 2. Customer Approval
As we approach the completion of the design, our Aura Diamonds will work closely with you to ensure the desired vision is being conveyed. Once the desired changes are made, we will confirm the design direction and ensure the expectations are met.
3. Wax and Casting
Once approved, a wax resin is created. Through a thorough and precise process we utilize our 3D printing to create a wax mold of the form. We then bake the wax mold at 1350 degrees in a plaster encasement called an investment. As the mold reaches the desired temperature, the wax resin vaporizes, leaving a negative of the form. The Master Jeweler will then proceed to create a cast by pouring the metal of choice into the investment. Depending upon your metal choice, the designed setting will slowly cool from 1900 degrees to room temperature.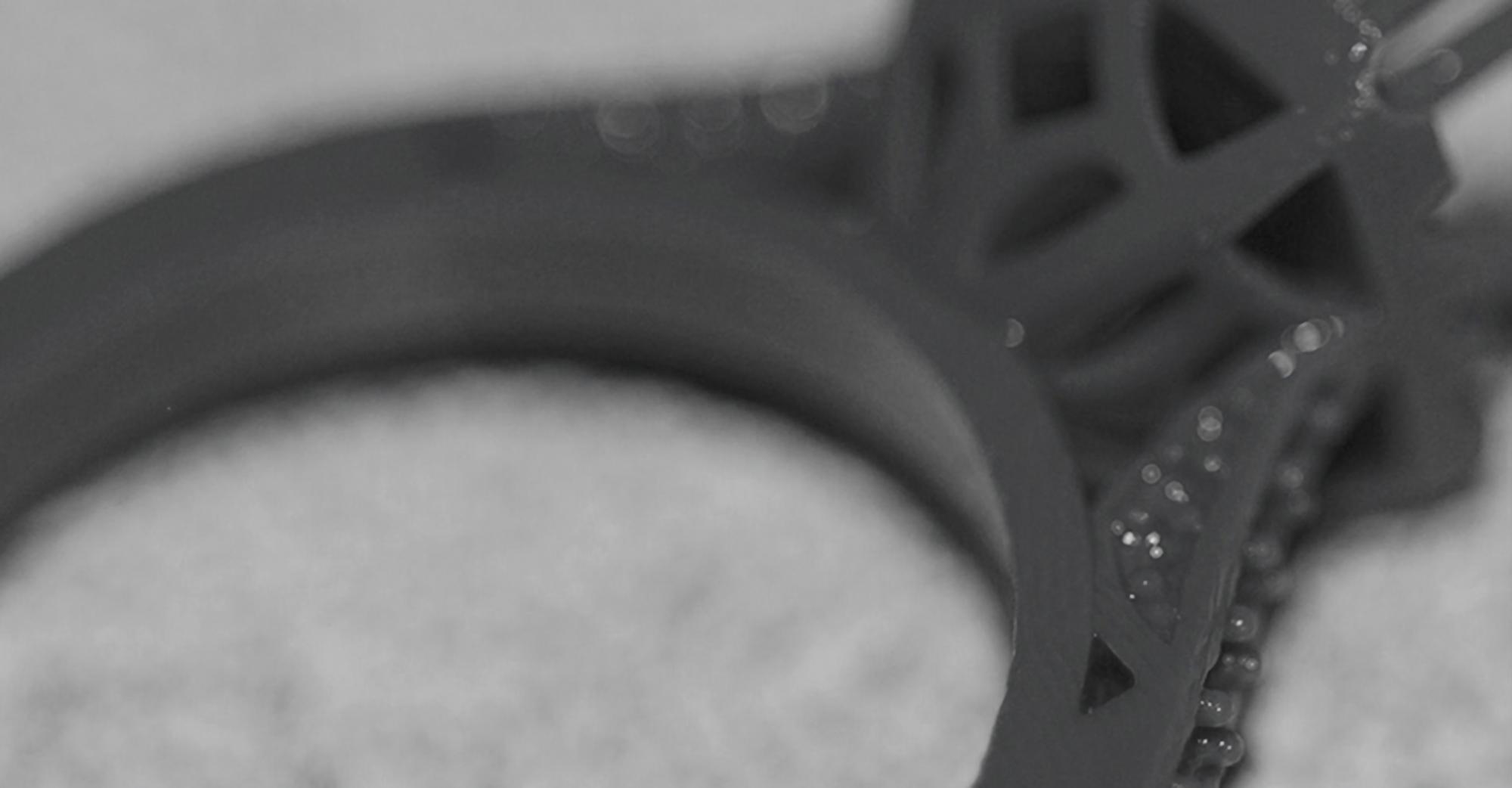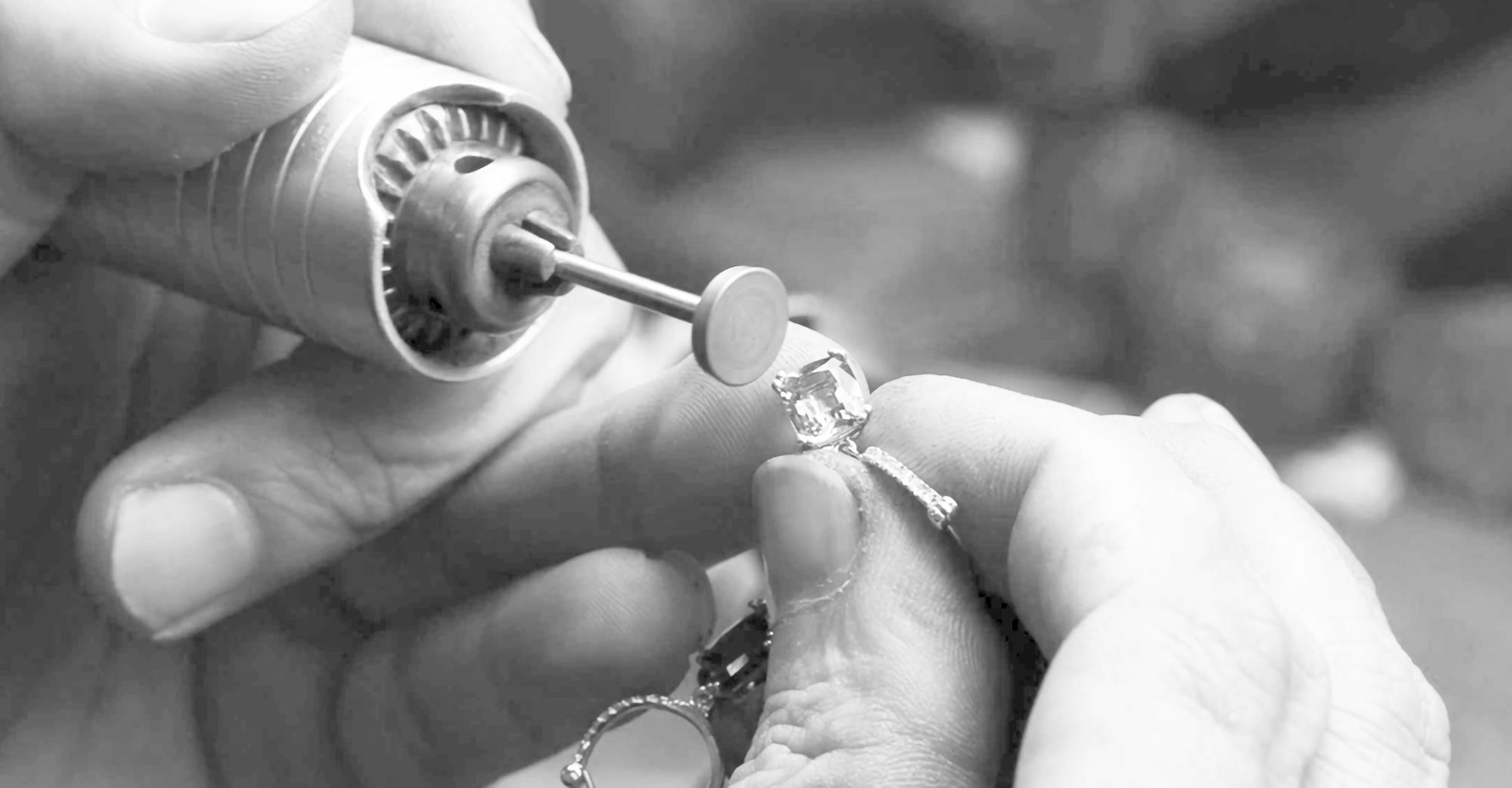 4. Before and after with the Jeweler
Each CAD file is given a base design map. Before the jeweler moves forward, Aura Diamonds hand selects each diamond that is placed into the design through an extensive examination of color, clarity and size. The diamonds are separated according to the CAD map. Once the stones are sorted, the jeweler starts setting the diamonds. At the hand of our Master Jeweler at Aura Diamonds, each stone is meticulously set and the ring is polished to a mirror finish. Through meticulous craft and advanced technology your design results in an impeccable and unique outcome.
5. Quality Control
Upon completion of the design and creation of the ring, Aura Diamonds inspects the work to guarantee its outcome. We maintain a personal relationship with our customers and their designs from the very beginning through to the final review. A personal endeavor to create a special ring for your bride deserves only the highest of attention.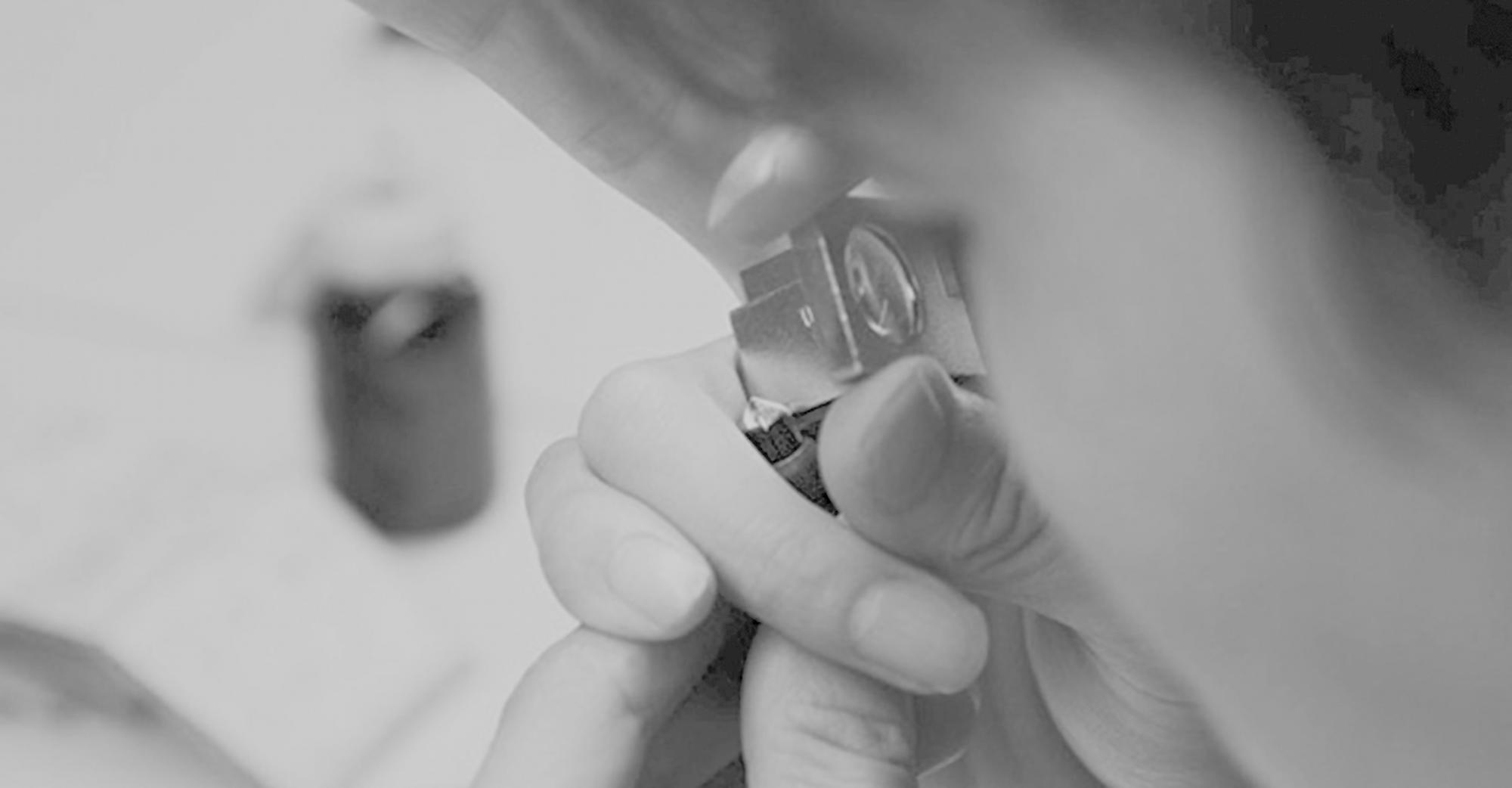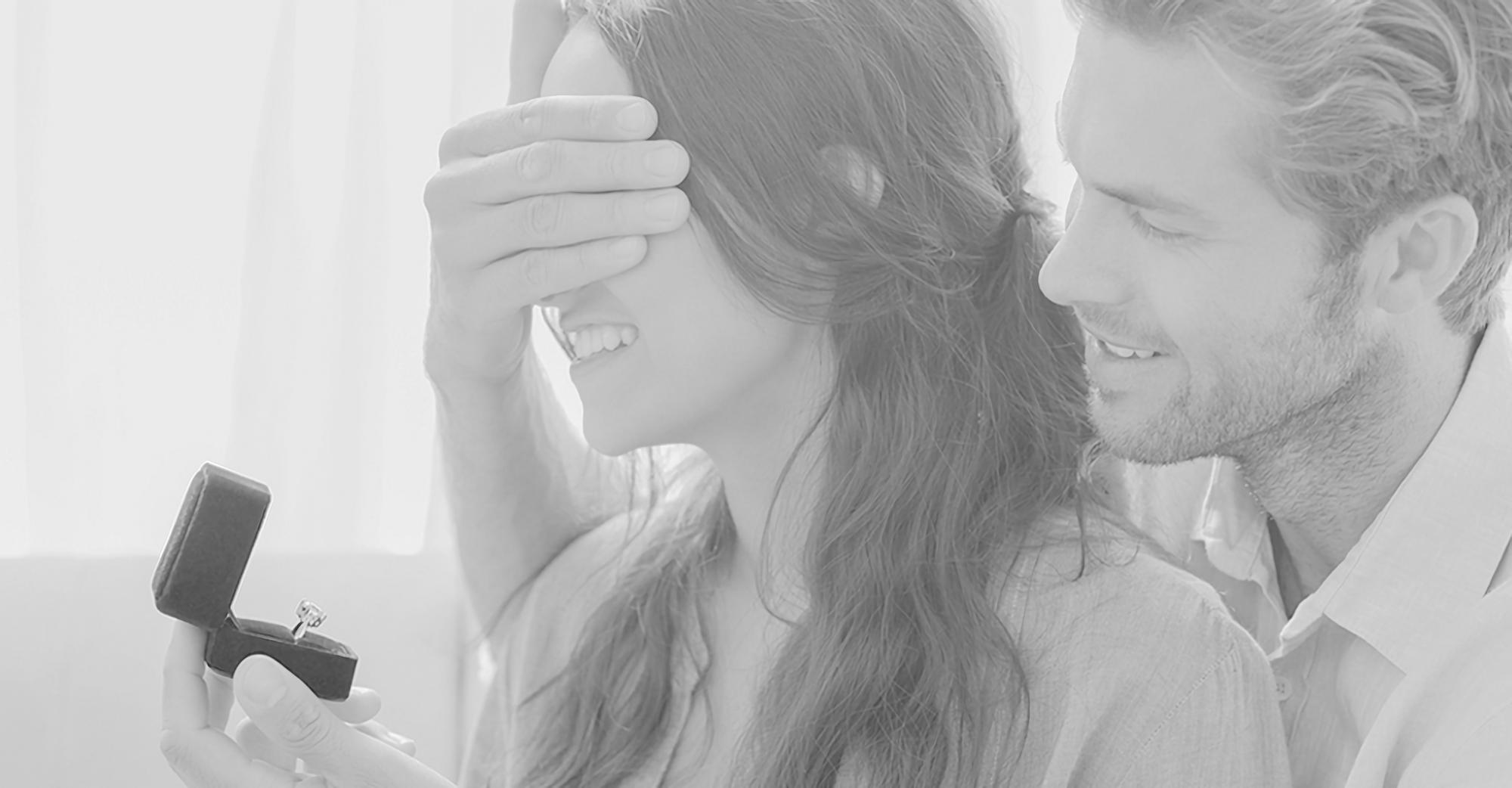 6. Customer Receives Final Product
And finally the moment has arrived. It is our honor to be such an integral part of creating your ring and it represents only half our achievement. Your satisfaction is our number one priority and we would love to see that come to life during your special day.