If you are a romantic, dreaming to win the heart of your beloved woman, a wedding ring is that gift that will be fully appreciated. A bouquet of exquisite roses or lilies, a wedding ring, a romantic atmosphere - such a combination will amaze even the most impregnable lady. If you want to make an offer to your girlfriend, then the best choice is a custom diamond ring so that your girlfriend tells you yes.
Our jewelry store is ready to offer its customers the widest selection of rings that will appeal to even the most selective customers.
An integral attribute of a wedding is a ring that symbolizes marriage ties. The wedding ring has always been considered a symbol of luxury, prosperity, high standing in society. For example, a white gold wedding ring with a diamond is a classic that does not go out of style. Such a ring will be able to decorate the delicate handle of any lady.
Where to buy wedding rings in Dallas?
Our jewelry store carries a large selection of wedding rings in Dallas. They're designed harmoniously combines with traditional and new trends in jewelry fashion. In our store, you can purchase classic wedding rings for women and men with custom engraving in white, yellow, gold and with diamonds. We carry a variety of different fashions, where you can easily find a ring for yourself.
You can buy your favorite wedding rings online or at our store in Dallas. Reasonable prices will make a purchase from us not only pleasant but also profitable. If you have any questions, you can ask them to our consultants on the website or by phone (214) 389-2323. You can choose your unique wedding ring in the Aura Diamonds jewelry store.
How to choose the perfect wedding rings for brides?
Wedding rings for men and women are symbols of marriage. And usually, a wedding ring is worn closest to the heart on the left hand on the finger next to the pinkie. Many brides are surprised by the wedding engagement rings. But brides usually involved in the choosing of the wedding ring. And also their styles can be as varied as the engagement rings they compliment. Often, brides will choose the band that almost looks like their engagement ring making the two rings into a matching set.
Knowing this, designers will create an engagement ring with the wedding ring style in mind. But this leaves the bride with only one choice. Finally, the brides will get the perfect wedding rings that have been created taking into account the tastes and preferences of each.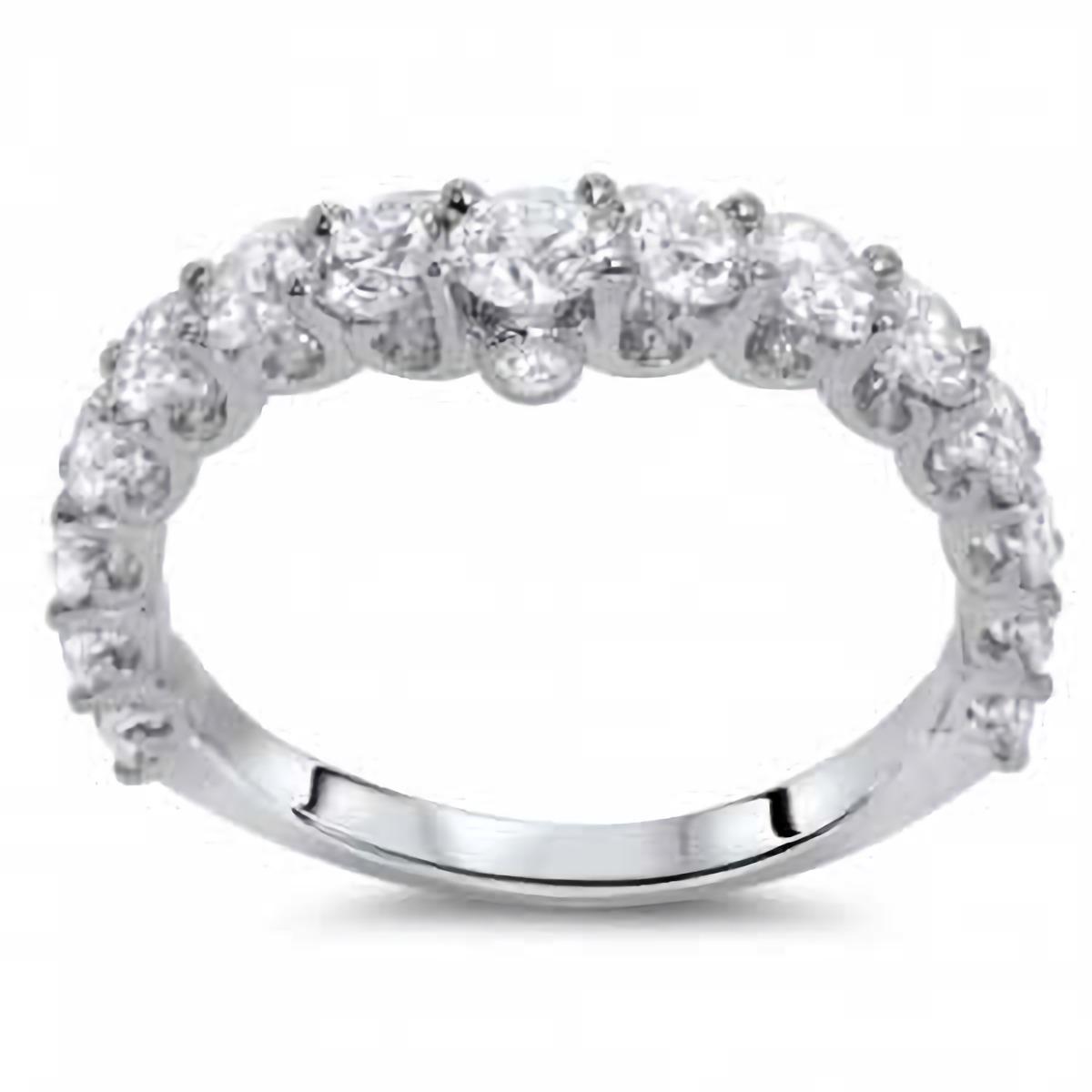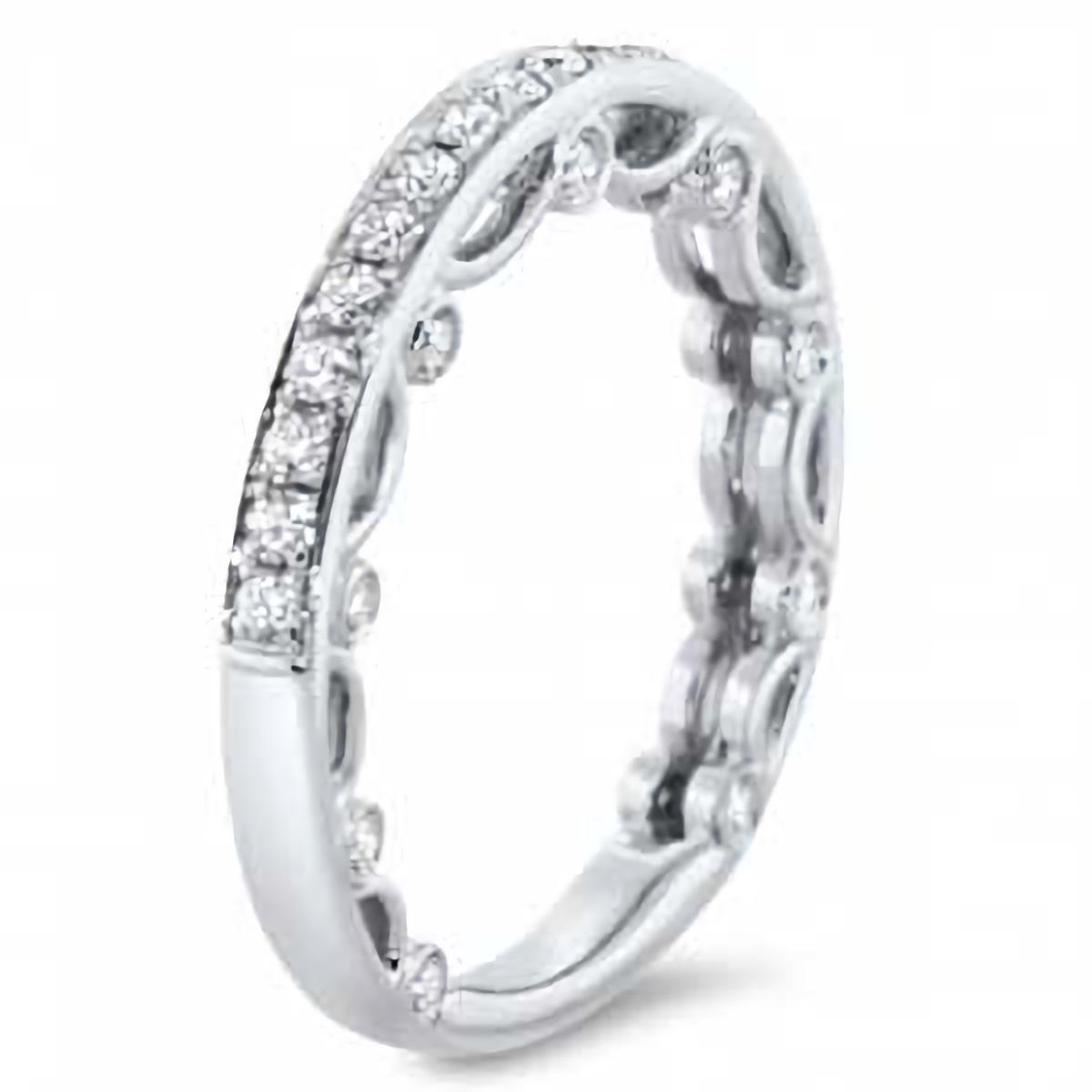 Best wedding ring styles for men and women
In Dallas, Texas we are seeing brides choose many different engagement ring styles to compliment the wedding ring. Regardless of the style, they are wearing, brides are choosing vintage with modern and mixing up gold combinations. Brides are taking the opportunity to have wedding rings that will stand out on its own.
Sometimes wedding rings worn instead of the engagement ring because the center diamond may interfere with their profession. Women wearing medical gloves have a harder time wearing an engagement ring due to the diamond sticking up. Thus a flatter wedding ring is easier to wear. When this happens some will choose a wedding ring that is wider than the usual wedding ring that would match the engagement ring. Brides have many choices of diamond, gemstone, plain or vintage style wedding rings. Some information about caring and symbolize you can read in wedding blogs.
Plain wedding rings or rings without diamonds in Dallas are popular to be worn separately or with the engagement ring. Plain bands are usually around 2mm wide, but in the past, many women wore a wide yellow gold band. In Dallas, Texas, we sell diamond wedding bands of different styles. Where channel set diamonds were once the norm in wedding rings, but prong set diamonds more popular today.
Eternity bands have been a popular choice for many years with the diamonds encircling the ring. The major change to the eternity band has been the vintage style wedding ring. The vintage style wedding ring is most often an eternity band with milgrain and different size diamonds set with in the ring. Wedding bands for men and women have a variety of styles, shapes, and designs.
At Aura Diamonds you can buy wedding rings in Dallas
The ring is popular jewelry for women and men. At the sight of the ring, the girl's heart begins to beat faster. She could not imagine a better gift. Gorgeous rings of gold and platinum can please any girl and this is a great way to express your love.
Our store has a large number of rings of any design and shape. An extensive catalog of gold rings will allow you to pick up original jewelry, making your wedding magical and unforgettable.
And also, in our online store are presented rings, the price of which will satisfy buyers of the most varied financial status. Your choice of ring models that are relevant at all times are presented as classic, modern, in several colors of gold, as well as rings with stone inserts.
For many years, our rings will serve as jewelry that each time will remind you of the magical moments of your wedding celebration. We want these rings to forever become for you a symbol of love, eternal devotion, and family happiness!
Now you have become much easier to buy a wedding ring, you just need to contact our managers or jewelers to order or buy a ring.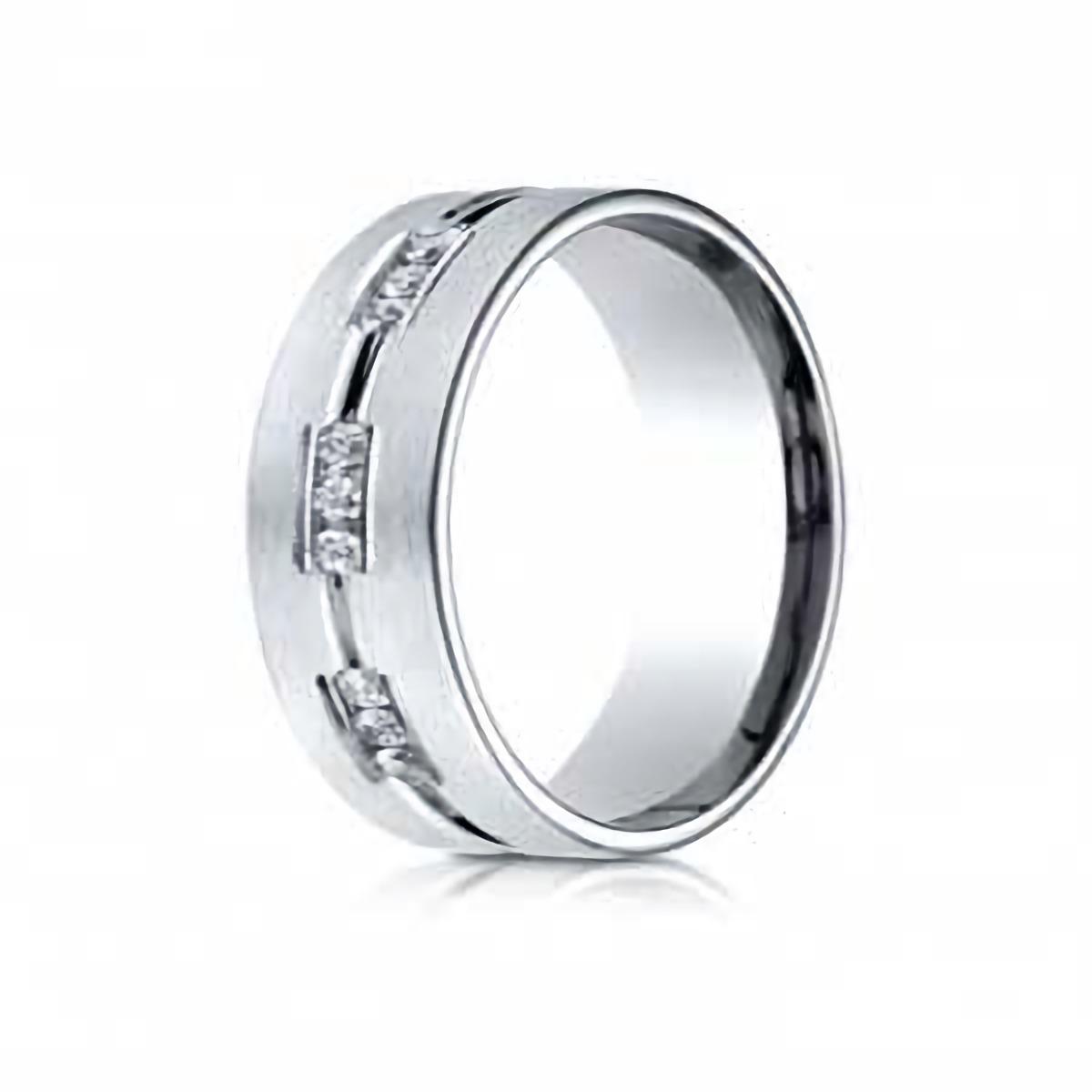 4201 Spring Valley Rd.
Ste 520 Dallas, TX 75244
(214) 389-2323
Price Range: $$
Open: 10AM–6PM
Latitude: 32.802626
Longitude: -96.825274
R53F+2V Dallas, Texas, USA
Store Hours
Monday
10:00 AM – 6:00 PM
Tuesday
10:00 AM – 6:00 PM
Wednesday
10:00 AM – 6:00 PM
Thursday
10:00 AM – 6:00 PM
Friday
10:00 AM – 6:00 PM
Saturday
9:00 AM – 6:00 PM
Sunday
10:00 AM – 4:00 PM
Available by appointment outside of regular hours

Testimonials
Our mission is to bring our customers
the highest level satifactions but don't take our word for it
Read Our Reviews