Jewelry Store in Dallas

Online jewelry store Aura Diamonds is a luxury silver and gold jewelry with inserts from various gemstones and diamonds. The online catalog of the Aura Diamonds fine jewelry store offers not only earrings, rings, bracelets, and pendants, but also diamonds of various shapes. You may also like our custom jewelry in Dallas, created personally for you!
Our fine jewelry is a successful combination of traditions, elegance, and luxury while observing the highest standards of jewelry craftsmanship. Properly selected, high-quality jewelry is the highlight of any style, as well as peculiar evidence of the taste, status and wealth of their owners. Besides, jewelry can focus on the individuality of a person, talk about his personality in a favorable light.
Speaking about the advantages of the Aura Diamonds store, our prices for fine jewelry are very affordable, as well as high quality and original design solutions. After all, every custom jewelry created by Aura Diamonds jewelers is a real work of art. Below we will explain why we are one of the best jewelry stores in Dallas.
Best online Jewelry Store in Dallas, TX
Are you looking for the best place to buy jewelry? Do you want to find jewelry in jewelry stores at an affordable price? Our jewelry store specializes in high-quality jewelry sales. We have a large selection of jewelry for an affordable budget for your taste. Why should you buy jewelry from us? Below we will explain.
Firstly, at Aura Diamonds, we create the latest styles in custom design jewelry in Dallas at wholesale prices. We are Dallas Jewelry Stores where one can recreate custom antique or vintage styles. No style is too complex for our jewelry store designers. When creating custom jewelry, we not only utilize high-quality diamonds and gemstones. But the latest in CAD design and jewelers equipment.
Secondly, our jewelers in jewelry stores use microscopes to set each diamond or gemstone and ensuring that they are set firmly. Each piece of custom jewelry goes through four levels of quality assurance. Our custom designers take a great deal of pride in each piece that they design. At our jewelry stores Dallas, we believe that each piece of jewelry should not only represent the value of precious stones and metals. But also, convey a story or moment in the person's life. The jewelry we make at our jewelry stores today can very well be on the hand of a grand-daughter in the future.
Summing up, you can make sure that you can not find a better place like our jewelry store. We have everything, unique jewelry, custom jewelry, and much more in our online jewelry store in Dallas, TX. You should not look for everything in different jewelry stores. In a word, just look at a large assortment of our fine jewelry.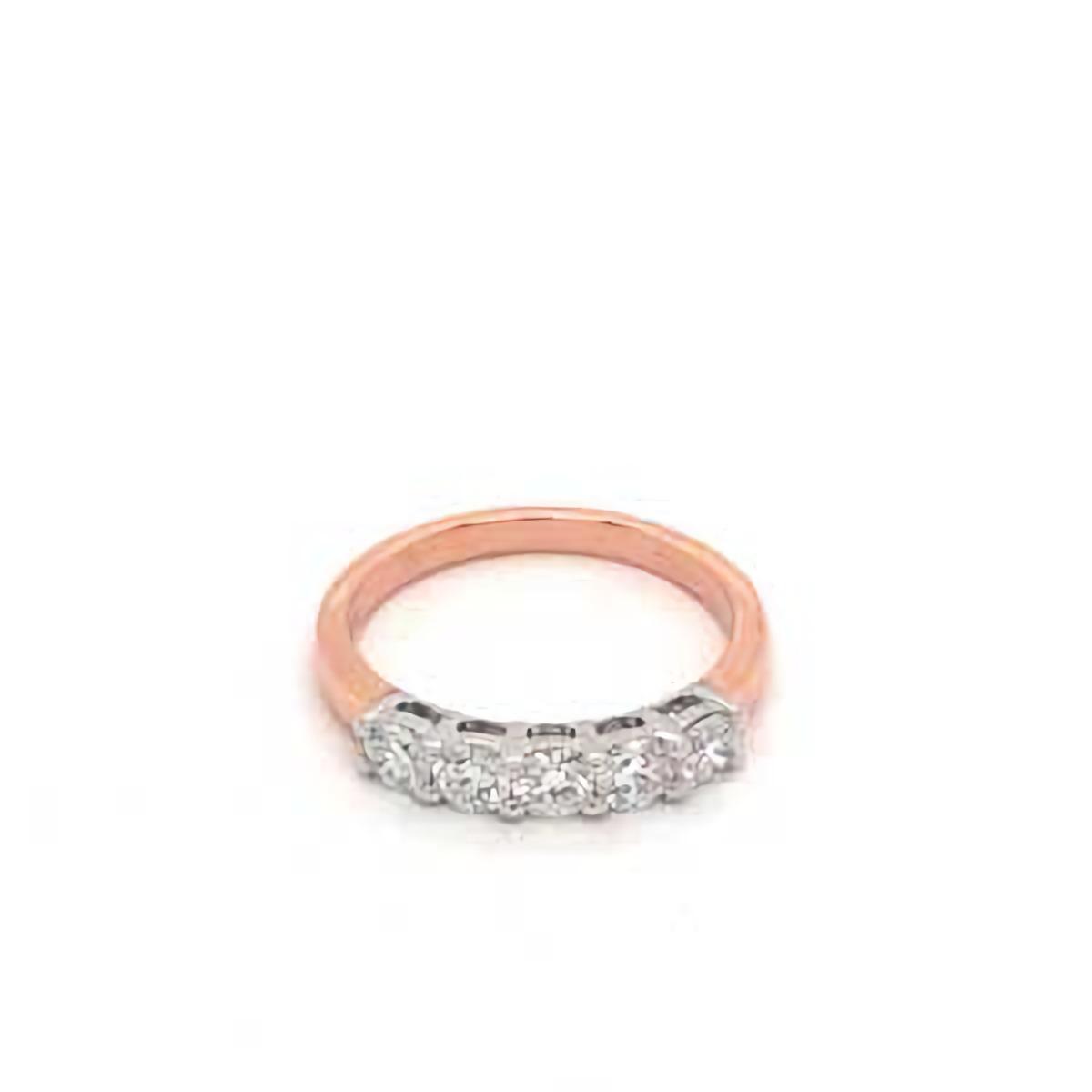 How to choose a jewelry store in Dallas
First of all, when choosing a jewelry store, you should refer to the map where there is a jewelry store near you. You can also enter a query to simplify the search. There may be many such requests, for example: "jewelry stores near me", "fine jewelry stores" or "jewelry stores". This is the easiest method of choosing a jeweler. So, you will immediately see the reviews of a jewelry store and decide for yourself to order jewelry from this store or not.
But, the most advanced method of choosing a jewelry store is to look at the price of jewelry, quality, size, etc. In this way, you will get more information about jewelry that may be more appropriate for you to purchase. For example, you can call a jeweler, or ask questions about jewelry directly through the site. So, you will get more information about the jewelry store and about the jewelry that you need. Subsequently, the last word for you, a choice to order jewelry or not.
Secondly, the best way to choose a Dallas jeweler is to see jewelry in his store. In most stores and Dallas jewelers, you can see diamonds, bracelets, earrings, and rings. Few stores are ready to make custom jewelry.
In our store, you can not only choose jewelry for sale. And also to order unique custom jewelry. Our jewelers in Dallas have extensive experience in selecting a ring, diamonds, bracelets, and custom jewelry. We have many positive reviews, as we are one of the best jewelers in Dallas.
How to buy in jewelers Dallas TX
So, you're going to buy some jewelry. You have a holiday, anniversary, birthday, or even a wedding. The choice of a jeweler made, but there is a question where it is profitable to buy jewelry. There are two options here, you can come to the jeweler personally, or order online. Here is the most important thing. Ordering and buying jewelry online is profitable and fast. Here you save not only money but also time, and everything else will be do the jeweler.
For example, using our online jewelry store you can buy our jewelry. You just need to find and pick up a bracelet, ring, diamond or other product that you like in our online store. If you need custom jewelry to order, then in such cases, you should contact a jeweler in person. This process is more time consuming and more expensive. But at the same time, you will receive a unique product that will surprise anyone and will be unique in a single copy. So, you can order jewelry online or by ordering it through our manager through the messenger below.
Also, you can visit our showroom in our store and personally choose jewelry. In this way, you will see a wider range of jewelry in our store.
Fine jewelry in Dallas, TX
Now you can find in jewelry stores a large number of fine jewelry, namely: the most unusual, classic and modern. Each new collection of fine precious jewelry beckons with its variety and novelties. Nowadays it is impossible to refuse a stylish diamond ring or cute diamond earrings, as the assortment of fine jewelry is only growing.
Now it is very easy to buy and find fine jewelry in Dallas. Custom fine jewelry in Dallas can be easily ordered from a jeweler by visiting his store. We do not lag behind the times, and also provide custom fine jewelry on order. Also, in our catalog, you can familiarize yourself with our assortment of fine diamond jewelry. Fine jewelry made of diamonds is the most luxurious and chic gift that can be. In our jewelry store Dallas Fort-Worth TX, you can buy or order custom fine jewelry.
Types of Jewelry That You Can Buy at Jewelry Stores, like Aura Diamonds:
Earrings

Bracelets

Necklaces

Pendants

Fashion Rings

Fashion Jewelry
All these types of jewelry are in our store. If you want to find the perfect jewelry from white gold, rose gold, yellow gold, then you can buy it from us, or order custom jewelry to order. Also, we have a wide range of ring styles that can convince you to buy the right jewelry.

Aura Diamonds wholesale jewelry stores have large selections of diamonds
Choosing between jewelry stores, our store has a wide selection of jewelry. Because our prices are very different from other stores. In our store, you can not only buy jewelry but also save your budget. We distinguished by this for other stores, we have high-quality jewelry and large selection.
As a result, all jewelry we create at the Aura Diamonds jewelry store is heirloom quality. Our wholesale jewelry stores are located conveniently at the center of the Dallas Metroplex at the World Trade Center of Dallas. And also referred to as Trade Mart. Aura Diamonds carries large selections of jewelry for your taste. But other than that, custom jewelry. If you have any questions on any of the products in our Jewelry Stores in Dallas, call us. Also, you can leave a question to the manager through the site.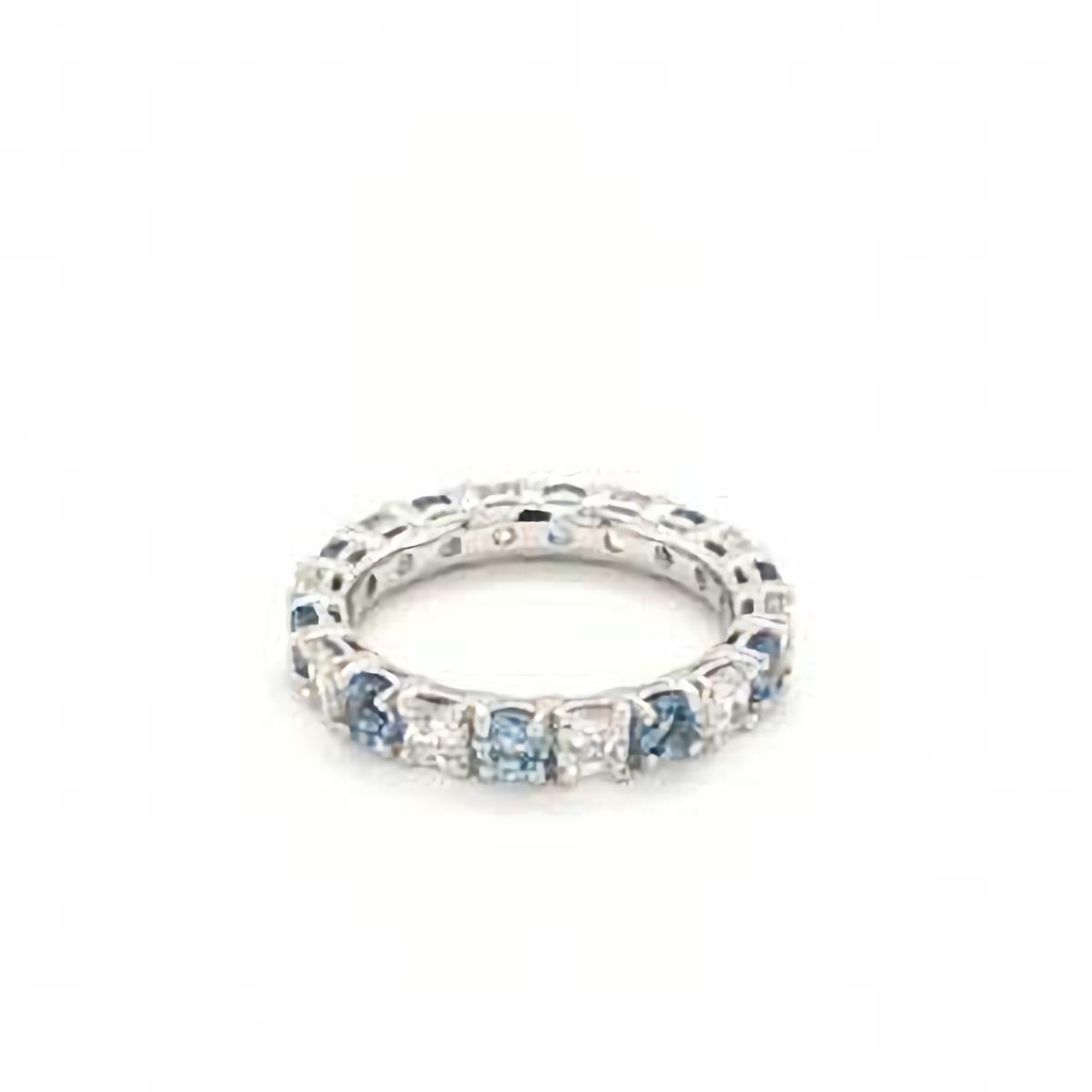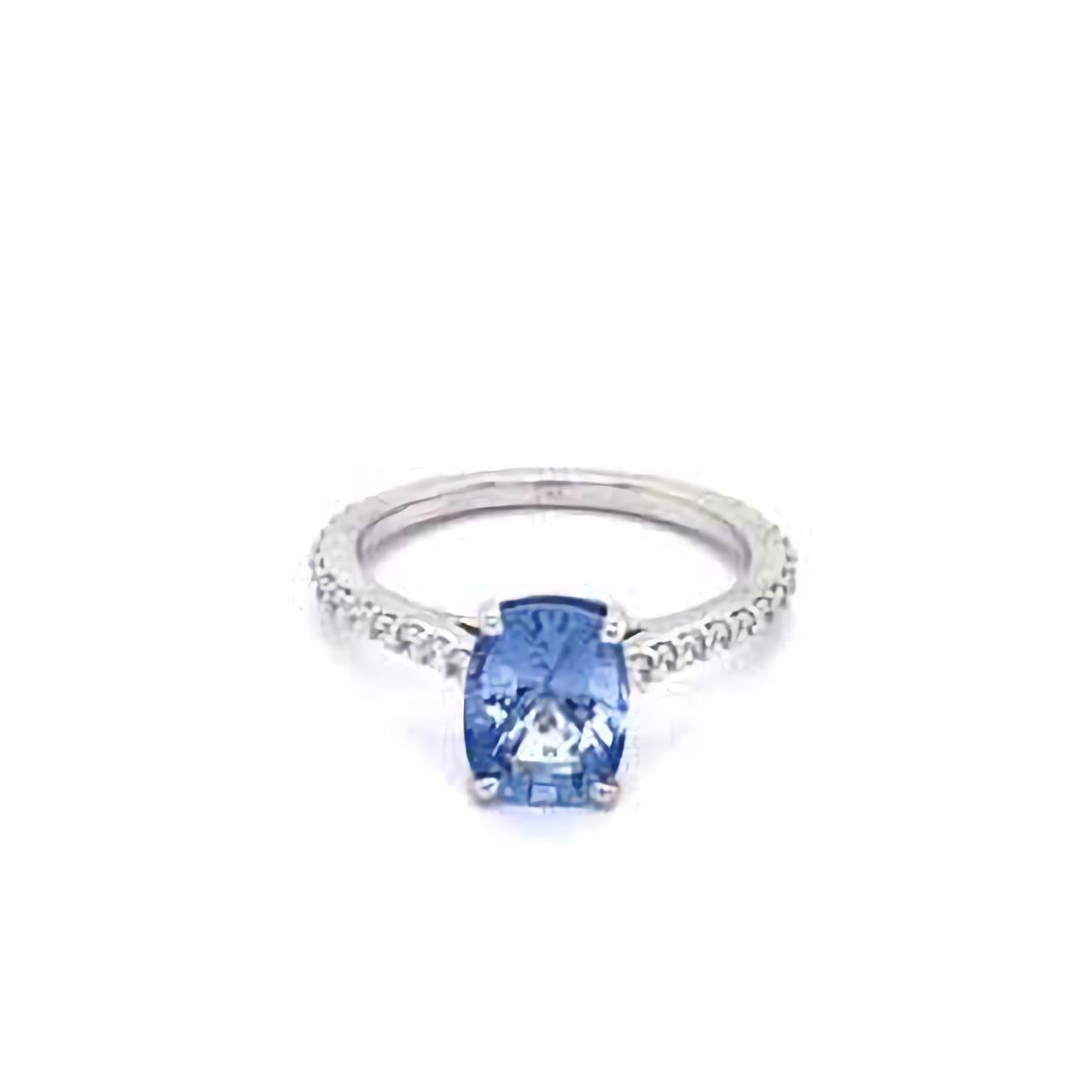 Jewelry Store near me
4201 Spring Valley Rd.
Ste 520 Dallas, TX 75244
(214) 389-2323
Price Range: $$
Open: 10AM–6PM
Latitude: 32.802626
Longitude: -96.825274
R53F+2V Dallas, Texas, USA
Store Hours
Monday
10:00 AM – 6:00 PM
Tuesday
10:00 AM – 6:00 PM
Wednesday
10:00 AM – 6:00 PM
Thursday
10:00 AM – 6:00 PM
Friday
10:00 AM – 6:00 PM
Saturday
9:00 AM – 6:00 PM
Sunday
10:00 AM – 4:00 PM
Available by appointment outside of regular hours

Testimonials
Our mission is to bring our customers
the highest level satifactions but don't take our word for it
Read Our Reviews