Testimonials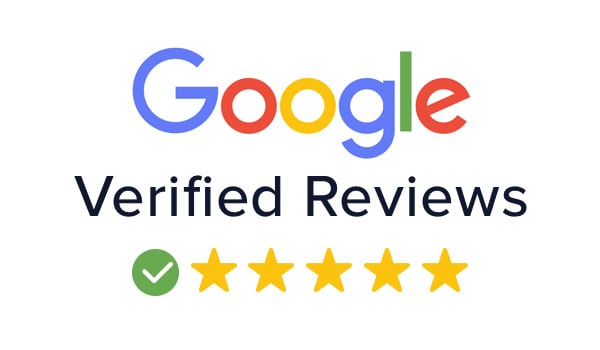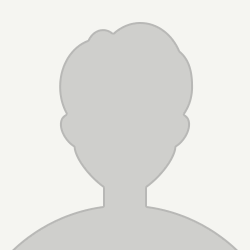 Alexander Maleski (Dallas, TX)
Selecting the right engagement ring can be an intimidating prospect. I'm here to tell you that you will not find a better team to guide you through that process than Mitch and the staff at Aura Diamonds. They will educate you to help you understand exactly what you're after then show you plenty of options in the style and price range you're looking for. If you're concerned about encountering a pushy team that tries to pressure you into something you don't want, I can unequivocally say that is not the culture of this business. You can expect to be comfortable, supported, and confident in your decision.
My fiancé loves her ring and I can't recommend Aura and Mitch highly enough.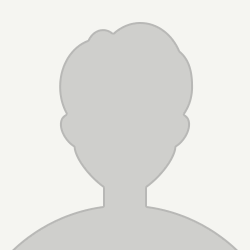 Adam Deloach (Dallas, TX)
Aura Diamonds did an absolutely amazing job on the engagement ring for my fiancee. We ordered a custom two tone setting of silver and rose gold. It looked amazing and fit really well. I will be coming back for my wedding bands. Highly recommend this company.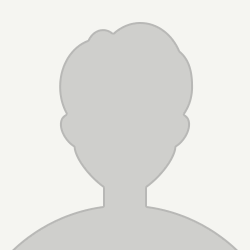 Brian Burns (Dallas, TX)
From beginning to end Mitch made the process super easy for me - which is saying something given this was during COVID and my fiance was working from home one room over! As I found time to sneak away, Mitch made the process fun and worked with me to get everything just right. Could not have asked for a better experience. True professionals!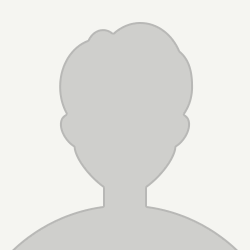 Elliot W. (Dallas, TX)
Mitch at Aura is the friendliest and easiest to work with person I met in my search for a diamond ring. Aura has an incredible selection and great prices. They will custom build stunning rings at a fraction the price of retail stores.
My diamond shopping experience was very overwhelming. I had gone to a few retail stores and just could not tell if I was getting a good value or not. Mitch spent almost two full hours with me. He taught me how to hold a magnifying glass to inspect the stones. He taught me what diamond salesmen will try to do to get you to pay up and how to avoid that happening. And more. In addition, he asked tons of questions about my then-girlfriend to get a taste profile so we could build her the perfect ring.
Quite honestly I'm not sure I've ever experienced this level of service, anywhere. Add to that an impressive collection of stones and settings at an amazing value...you're going to have a hard time finding a better shop.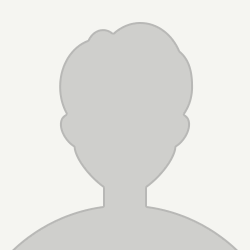 Julianne Garcia (Dallas, TX)
I am SO grateful that we found Aura Diamonds for my custom engagement ring!! Mitch totally saved our diamond shopping experience (after a not so great one at a big retailer). I loved how each loose stone was handpicked for us to choose from and tailored to what I was imagining for my ring. We got the time to enjoy the process at Aura Diamonds and to design something truly unique. And, seeing my fiancé find his wedding ring was just as much fun! I can't wait to go back for my next custom piece of jewelry. The expertise and customer service of everyone at Aura Diamonds is top notch, I can't thank you enough!!!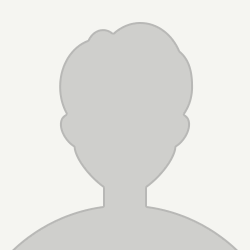 Jeremy Cox (Dallas, TX)
For a diamond engagement ring in Dallas, Aura diamonds should be your first stop. I was looking for a very specific engagement ring -- a large (3ct+), blue cushion cut diamond in a bezel setting, and went to quite a few other jewelers in DFW before being referred to Aura Diamonds (by someone who also purchased an engagement ring here). The other jewelers I visited basically caused me nothing but frustration.
The problem was that blue diamonds are extremely rare -- especially in large carat weights, and they're all a bit different in color. I can without a doubt say no jeweler in Dallas has ever made an engagement ring like this. In fact, because of their rarity, no one outside of NYC keeps these diamonds in stock, so making my engagement ring would mean ordering many diamonds to Dallas to look at in person.
Instead of finding these diamonds for me, other jewelers (who all came highly recommended by friends or google) tried to steer me to clear diamonds. That wasn't going to work, as the engagement ring and diamond color were all planned with my girlfriend before I went shopping. All but one other jeweler simply refused to look for a blue diamond for my engagement ring.
After meeting with Mitch at Aura Diamonds, he found more than a dozen suitable diamonds for my engagement ring, and ordered many in so we could inspect the color together. Despite having expenses involved in getting these diamonds to his store, he put no pressure on me once they came in -- something I really respected.
Further, because of staycation plans, our timeline was insanely rushed. From the first time I went to Aura Diamonds, it only took them nine days to deliver me a custom, extremely complex engagement ring.
Because of the difficulty of bezel setting a large diamond, it took them 13 different casting attempts before they got a perfect gold casting for the ring -- yet they were still able to deliver my finished ring on time. Aura even offered to deliver the ring to my location, because even though my girlfriend knew about the engagement ring, I was trying to surprise her with the timing of the proposal. They were literally working on the ring the morning of the day I proposed!
The week after my proposal, Gary, the other owner of Aura Diamonds called to ask how the proposal went and make sure my fiancé was happy with the ring and that it properly fit. Mitch had already been in contact via text.
Also, the ring appraised for WAY more than I paid for it... and the appraising jeweler seemed beside himself with the quality of the diamond, setting and overall ring. That's hard to be upset about.
If you're a business person like myself, and want to be treated with respect when you're shopping for an engagement ring, not emotionally manipulated like you're buying a used car, I'd really suggest giving these guys a shot. They knocked it out of the park for me and truly made a ridiculously difficult transaction painless... and my fiancé couldn't be happier with the ring.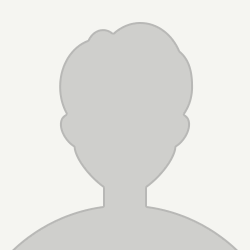 Alex Draper (Dallas, TX)
Mitch at Aura Diamonds is the absolute best. We've used him multiple times to create spectacular rings and everytime they come out perfect. His character is amazing and he truly has the clients best interest in mind. He works with you to create a ring that fits your budget which is extremely important. He is honest and creative all in one. We love Mitch and his team!!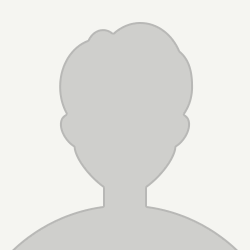 Travis Fondren (Dallas, TX)
Mitch was great! I went in knowing next to nothing about diamonds, and Mitch spent at least an hour teaching me the ins and outs of what makes one diamond stand out from the rest. My fiancée wanted some very specific design elements for her engagement ring as well, and Mitch designed an absolutely gorgeous setting that constantly gets compliments from everyone that sees it. I had such a great experience that I've been back to Mitch again for some earrings for my (now) wife's birthday. The prices are always reasonable and the quality is top-notch. I highly recommend aura diamonds and especially Mitch!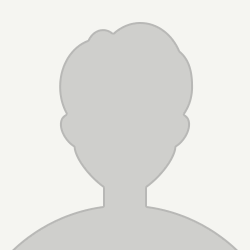 Trent Immel (Dallas, TX)
My experience with Aura Diamonds and Mitch was exceptional. I actually started my engagement ring shopping about a month prior to going to Aura but wasn't ready to make a purchase quite yet. When I met with Mitch for the first time there was an immediate difference in my shopping experience.
Of all the jewelry stores I had visited, I felt the most comfortable at Aura. Mitch made the entire process stress free, easy, and very comfortable. He took time to explain all the diamond education (like every jewelry store rep will do), but also taught me a few other things no other store had. He was not over zealous with his sales process and never made me feel pressure to make a decision. He really took time to understand not only what I was looking for, but he actually got to know me on a personal level.
There was just a level of personal touch and professionalism that I hadn't experienced at the other jewelers around town. I should also mention they offered the best value for exactly what I was looking for hands down. If you want to avoid all the sales tactics, pressure, and overall frustration that goes along with making such a memorable purchase, you need to visit Mitch at Aura.
I could not have asked for better experience. Weeks after purchase (I haven't proposed yet due to this COVID-19 shutdown), Mitch personally reached out to me to check in and see how I was doing. Most businesses are reaching out to customers during this time via email. Mitch took time to call me, catch up with what's going on in my life, and ask about my proposal. Great guy, great jewelry business. You cannot go wrong. If you want to see the difference, try all the big name places first then go to Aura. You will see for yourself!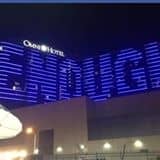 Rachel Deen (Arlington, TX)
posted On: August 4, 2016
No need to shop around, for diamonds, Aura Diamonds in Dallas is the best in Texas. Superior in quality, selection, and customer service, Aura delivers every time. The staff was very knowledgeable and professional, and Mitch was really tops!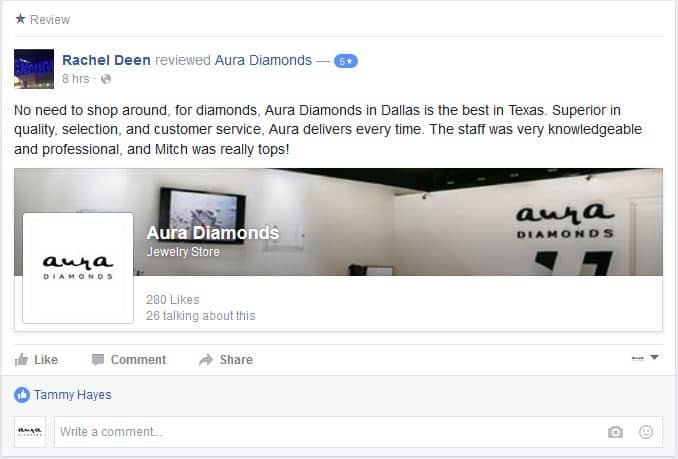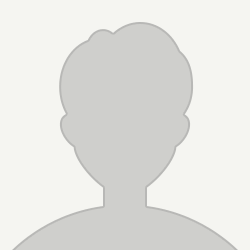 Kevin G. (North Richland Hills, TX)
Purchased the engagement ring and both sets of wedding bands at Aura.. Browsed around the metroplex for a good wholesale jeweler with a good selection and good prices. Aura was the most helpful and most competitively priced by far. Gabriel and Mitch are extremely knowledgeable and accommodating with the entire process, start to finish. They went above and beyond to provide great service and a family atmosphere that made me feel very comfortable giving them my business. All of my future jewelry purchases will be with Aura Diamonds, no doubt.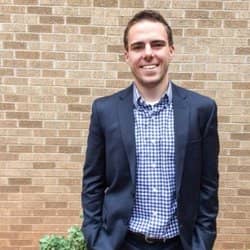 Paul F. (Sweetwater, TX)
posted On: April 21, 2016
My experience with Aura couldn't have been better. I didn't have the slightest clue about diamonds or what I was really looking for. But Mitch and his team informed me and helped me a ton. The buying process was very comfortable and engaging, it was easy to pick out the perfect ring! Once the design was finalized, Aura was able to make the ring very quickly and it came out looking amazing! Couldn't be more satisfied with my experience, and won't look to anywhere else in the future. Highly recommend Aura Diamonds!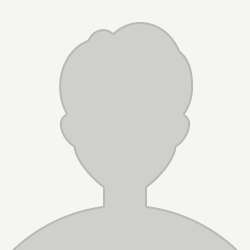 Ray S. (Fort Worth, TX)
This place is great! They treat you the way a customer should be treated. They Showed me around the place and let me say "custom made jewelry paradise ".. This is the place to go!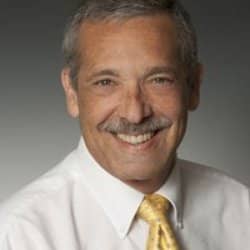 James Warner (Dallas, TX)
We had an excellent overall experience with our recent purchase. Mitch and his team were extremely helpful, informative and we had an absolutely no pressure sales experience. Would highly recommend!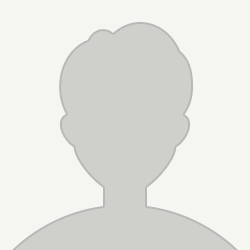 Ivy W. (Dallas, TX)
posted On: November 11, 2015
I bought engagement ring and wedding band here. Beautiful diamond & excellent customer service! If you want to buy custom-made jewelry with reasonable price, this is the place you must stop by. You not only can buy diamond here, but also can customize jewelry using the stones you like. They are located at the 7th floor of Dallas World Trade Center. Make sure to call them before you come, because you need to register for a guest pass with your photo ID in the lobby to get in.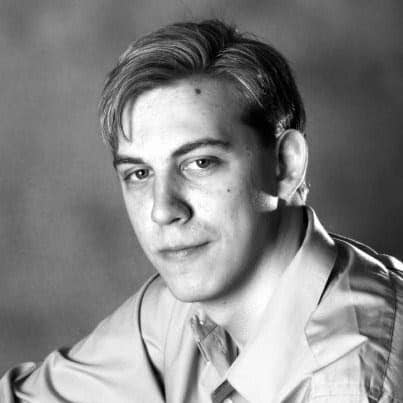 Benjamin Catella (Dallas, TX)
posted On: October 25, 2015
The whole process of designing the ring and choosing the diamond was absolutely amazing. I personally felt that the guys at Aura diamonds truly love what they do, and helping you get what you want. They are very knowledgeable and enjoy their work, not only the jewelry, but also with teaching you the customer about how you should look at diamonds and help you decide what you would like based on your price range and design wants. Customer support was off the charts, you leave a message if you can't directly get ahold of them, and they will call you back promptly. I know that this experience was not only fun, but educational. I know for the future that I will be working with the guys over at Aura diamonds again.
Daniel Preiss (Dallas, TX)
posted On: September 20, 2015
After custom designing my fiancée's engagement ring, my mother-in-law's engagement ring, my step father-in law's wedding band, and my wedding band, I can say with confidence that I will never shop anywhere else for fine jewelry. The quality is incredible. The customer service is unmatched. Mitch took a genuine interest in my life and my story. He, along with the rest of the crew at Aura, always made me feel welcome. I am glad to know that I gained 3 friends after a business transaction that turned out to be much more than just a business transaction. My only regret is that I can't post pictures of the incredible pieces that I'll have for the rest of my life on this Google review.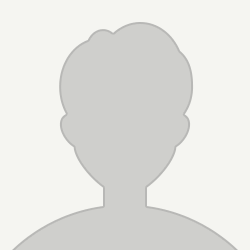 Dannah McCloud (Dallas, TX)
posted On: August 2, 2015
We have used Aura for the engagement ring, and wedding bands that we've selected, and each experience has been above and beyond satisfactory. Mitch really takes the time to get to know you as the customer and make you feel welcome, but also educate you as a buyer to let you know exactly what it is that you're getting for what you're paying for. Mitch is VERY personable and really helps a lot in the process of selections. He's even knowledgable enough in the industry, that he predicted the exact wedding band that my fiancé would pick, before he even looked at different styles...needless to say, Mitch is THE one and only expert we'll ever need.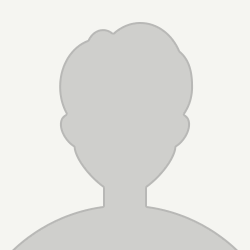 April Garza (Dallas, TX)
After doing a lot of research and visiting what seemed to be every other diamond dealer in Dallas, I was relieved to have found at Aura Diamonds. They were the only jewelers that went above and beyond to find the diamond I knew existed, but others couldn't find or provide at an affordable price. Their customer service, dependability, and communication are second to none. They truly cared that I would love my engagement ring and their delivery proved it. I loved my experience with Aura diamonds and my fiance thoroughly enjoyed saving money on the ring. You will not be disappointed when you visit this wholesale diamond dealer at the Dallas World Trade Center.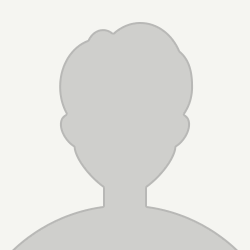 Peter Jacoves (Dallas, TX)
I have purchased many items from Aura. Most, if not all, were custom made items. They were patient and knowledgeable to help to make the perfect piece. The quality is unmatched with very competitive pricing that I have found anywhere.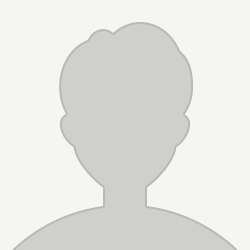 Nathan Chandler (Dallas, TX)
posted On: April 17, 2015
Ask for Mitch or Desi! They were so accommodating when I scheduled an appointment to speak with them about one of the most important purchases of my life. You don't get a second chance when making these decisions and sometimes the options seem never ending. So for customer service I give a whooping 5 stars! If I could give 6 stars for quality though I would! Ended up purchasing a princess cut diamond that was nearly flawless for a fraction of the price compared to other places that I looked at. I highly recommend Aura! Thanks.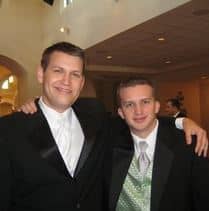 Ryan L. (Dallas, TX)
5 stars, 5 stars, 5stars! CUSTOMER SERVICE was OUTSTANDING. Our diamond search continued for over a year, and not only have I visited some of the best diamond places in Dallas, but I have shopped in several other states as well. If I am in the market for a diamond again, then this is absolutely where I am going to start. The staff will do a fantastic job of listening to your requests, finding the items that match your needs, and will not "push" you in a direction but will provide great suggestions. They are very informative and were very HONEST with me. I personally spent a lot of time researching diamonds, pricings, quality, etc., before I went to any diamond stores, and Aura's staff was very consistent with everything I read. They also create some very amazing custom designs. If you are looking for something unique, special, and specific, they will make it happen! The following is one of the reasons I liked them more than most everywhere else I shopped. When they brought us several stones that met our initial guidelines, there was a range in the quality between them (obviously the better the stone, the higher the price). During this process, they didn't try to make comment after comment about how amazing each stone was or "push" us towards the highest priced stone (which I experienced at almost all other places). Aura's staff actually talked with us about each stone, asked our thoughts, and made suggestions based on what we were looking for. They will work very hard to get you what you want and are not trying "to make a quick sale." I felt they really wanted to help us acquire a stone we'd love. Additionally, they take the time to get to know you on a more personal level, which is nice when you are about to spend that kind of money! :) Overall, I strongly recommend anyone shopping for a diamond at least contact them. They are an amazing group of people to work with! If you care about how you are treated, want to find a great price on your diamond, would like the touch of custom designed jewelry, and get the biggest bang for your buck, then give them a call. I hope to be seeing them again soon.