Loose Diamonds
We combined experience in wholesale loose diamonds Dallas. You can buy wholesale loose diamonds at Aura Diamonds Showroom in Dallas, TX. Best place to buy loose diamonds Dallas.

Loose Diamonds2030
Loose Diamonds2030
Loose diamonds dallas

If you're in the market to purchase loose diamonds in Dallas, you should always make your purchase through an experienced diamond dealer. From our selection of GIA loose diamonds to our quality approach to customer service, you can rest assured that you will find what you're looking for when you come to Aura Diamonds.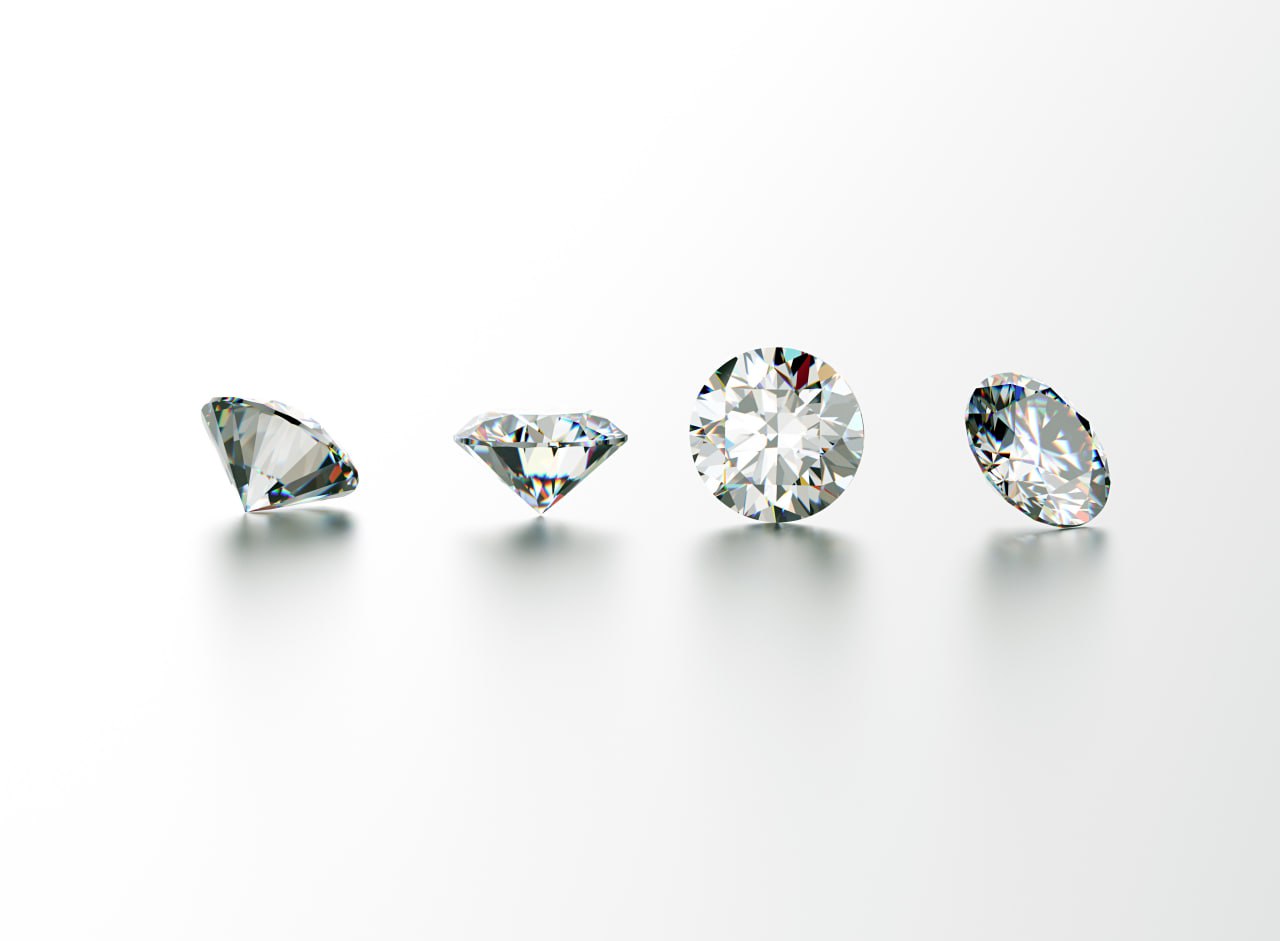 How to Buy Loose Diamonds in Dallas
If you've never bought loose diamonds from a diamond broker in Dallas before, it's understandable that you may feel overwhelmed by the process. Here are some tried and true methods as to how to buy loose diamonds in Dallas:
Know the difference between the cut and the shape: Loose diamonds not only come in a variety of shapes but they can also come in a variety of cuts. It's important to understand this distinction because it can have a direct impact on the outcome of the look that you're trying to achieve. For example, a step cut will provide you with an antique style look whereas a brilliant cut will result in a beautiful reflection as the diamond catches the sun. Be sure to ask a diamond broker at our Dallas store for more information if you need further explanation regarding the differences.
Be conscious of the 4C's: The color, clarity, carat and cut should always be critical factors before you finalize your decision on the type of loose diamonds in Dallas that you would like to buy. When you come to Aura Diamonds, our experienced team is always happy to go through these aspects of our wholesale diamonds Dallas with you so that you feel 100% comfortable and confident in your choice.
Only purchase GIA certified loose diamonds in Dallas: The Gemological Institute of America, also commonly referred to as the GIA is known to be a world leader when it comes to setting certain standards for wholesale loose diamonds. Every diamond dealer at our Dallas store will only ever sell you loose diamonds that have met GIA standards. In fact, Aura Diamond proudly maintains the largest selection of GIA certified loose diamonds so you know when you make your purchase from us, you are getting nothing but the best.
Keep style in mind: If you're shopping for yourself, a good rule of thumb is to let our diamond broker in Dallas know more about your own personal style. This will help us to point you in the right direction when it comes to the different options that we have. If you're shopping for a special person in your life, a good rule of thumb is to either bring them with you or learn more about their preferences so that you can find the perfect option.
Remember, if you have more questions about how to buy loose diamonds, our team is always here to assist.
MAKE AN APPOINTMENT
The Most Popular Types of Wholesale Loose Diamonds in Dallas
One of the common questions that we receive from our clients revolves around the types of certified loose diamonds that we carry. As your trusted diamond broker in Dallas, we believe that it's our responsibility to carry a wide variety of loose diamonds so that you have a multitude of options. When you meet with a member of our team, you will be able to select from no less than ten options including:
With decades of experience in the industry, you can rest assured that we will always maintain an inventory of wholesale loose diamonds that are a cut above the rest.

Why You Should Buy Certified Loose Diamonds
There are countless reasons why we recommend that you take advantage of our selection of loose diamonds for sale in Dallas. Here are just a few reasons why we hold true to this thought:
Uniqueness: Loose diamonds are truly one of a kind. As a result, when you see a specific loose diamond, it's highly possible that you will be hard pressed to find it again. Wholesale loose diamonds in Dallas tend to sell quickly so if you truly find something that you love, you should buy it so you don't miss out on its unique attributes.
Price: You may be surprised to learn that certified loose diamonds come with a more reasonably price than a piece of jewelry that already has a preset style. Investing in loose diamonds is ideal if you would like to develop an idea for a certain special piece of jewelry but you're working on a fixed budget.
Flexibility: Many people that may the decision to purchase GIA certified diamonds in Dallas do so because they want to create something special either for themselves or a loved one. For instance, if you're shopping for the perfect engagement ring, loose diamonds give you more flexibility when it comes to designing the ring in such a way that your soon to be fiancé will love. Keep in mind that we also offer customized engagement ring options.
Aura Diamonds: Your Best Option for GIA Certified Diamonds in Dallas
The diamond dealer team at Aura Diamonds prides itself on offering our clients nothing less than a quality selection of loose diamonds for sale at our Dallas store. Regardless of how you plan to use your loose diamonds, you can count on us to provide you with a high level of customer service as well as helpful insight regarding our beautiful selection of gems. We encourage you to get in touch with us today to book an appointment with us. Our diamond store in Dallas is open seven days a week to make scheduling an appointment easier. Remember, if you need to book something outside of normal business hours, just let us know and we will always try to accommodate. We look forward to hearing from you and helping you find perfect certified loose diamonds.

Testimonials
Our mission is to bring our customers
the highest level satifactions but don't take our word for it
Read Our Reviews