Earrings
Earrings worn by men and women come in a variety of styles. Earrings are available with diamonds, pearls or other gemstones and plain metal styles. How they are arranged will determine their style. Unlike buying rings, when you need to know your finger size, buying a pair of earrings seems to be an easier task. However, this only seems so. So that the purchased earrings really decorate you, you need to approach their choice with all seriousness.
Why do you need earrings
Earrings are a great decoration for a woman. Stylish earrings made of silver with stones, or earrings made of good jewelry alloys - all of them can become a memorable accessory for your dress. Properly selected earrings will effectively emphasize the beauty of your eyes and the oval of your face. They will also correct facial features and make your image more harmonious and interesting.
What types of earrings exist?
In jewelry store you can find a great many options and styles of earrings. These are silver earrings, with topazes and diamonds and other stones. And also, earrings from other materials - glass, plastic, wood. You can buy dangle earrings, and hoop earrings on the loop, or with a snap lock. Moreover, the shape of the jewelry will also be different - round, elongated, and many others.
Earrings Studs - A simple stud earring can be made of plain gold or any precious metal. Earrings are usually single loose diamonds set in a basket of three or four prongs.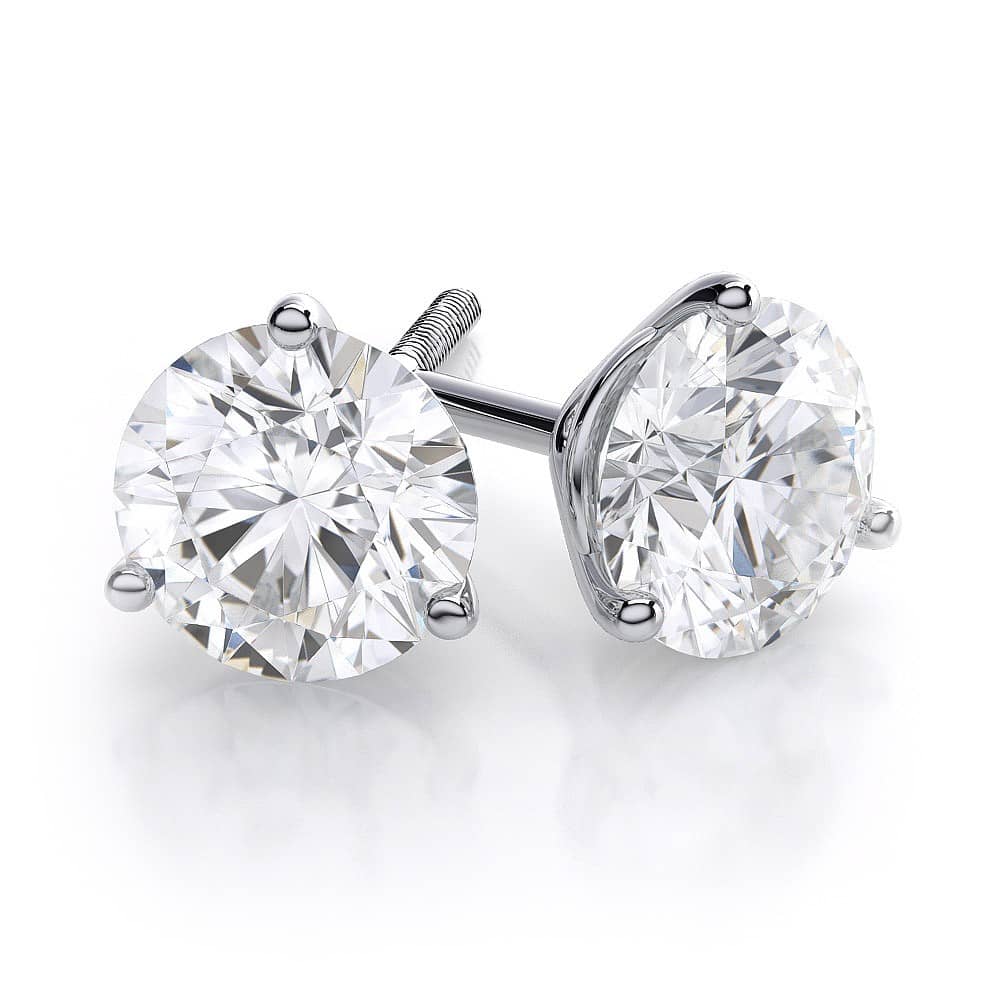 Dangle Earrings are made of diamonds or gemstones that will hang below the earlobe.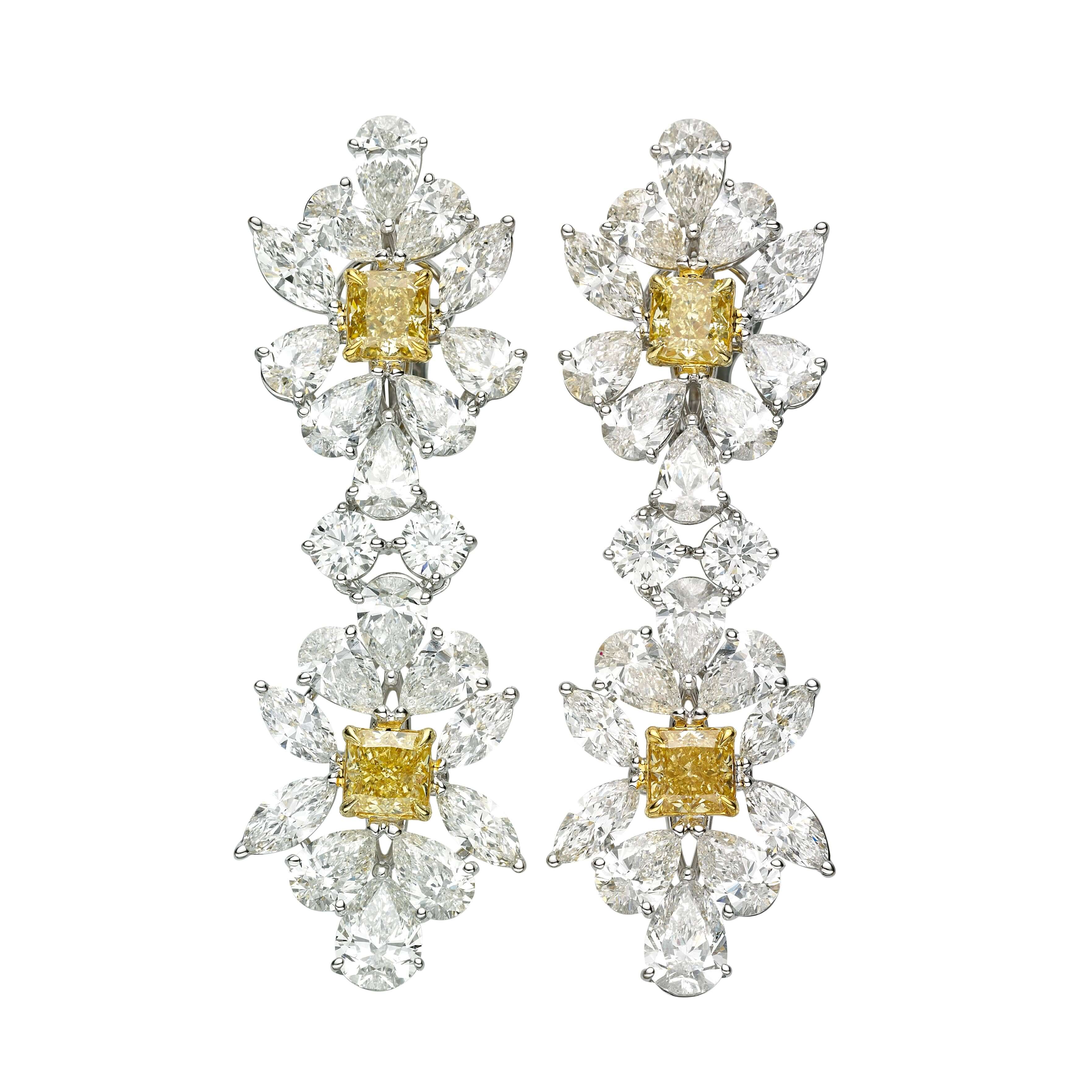 Hoop Earrings are a circular band of gold with or without diamonds stones.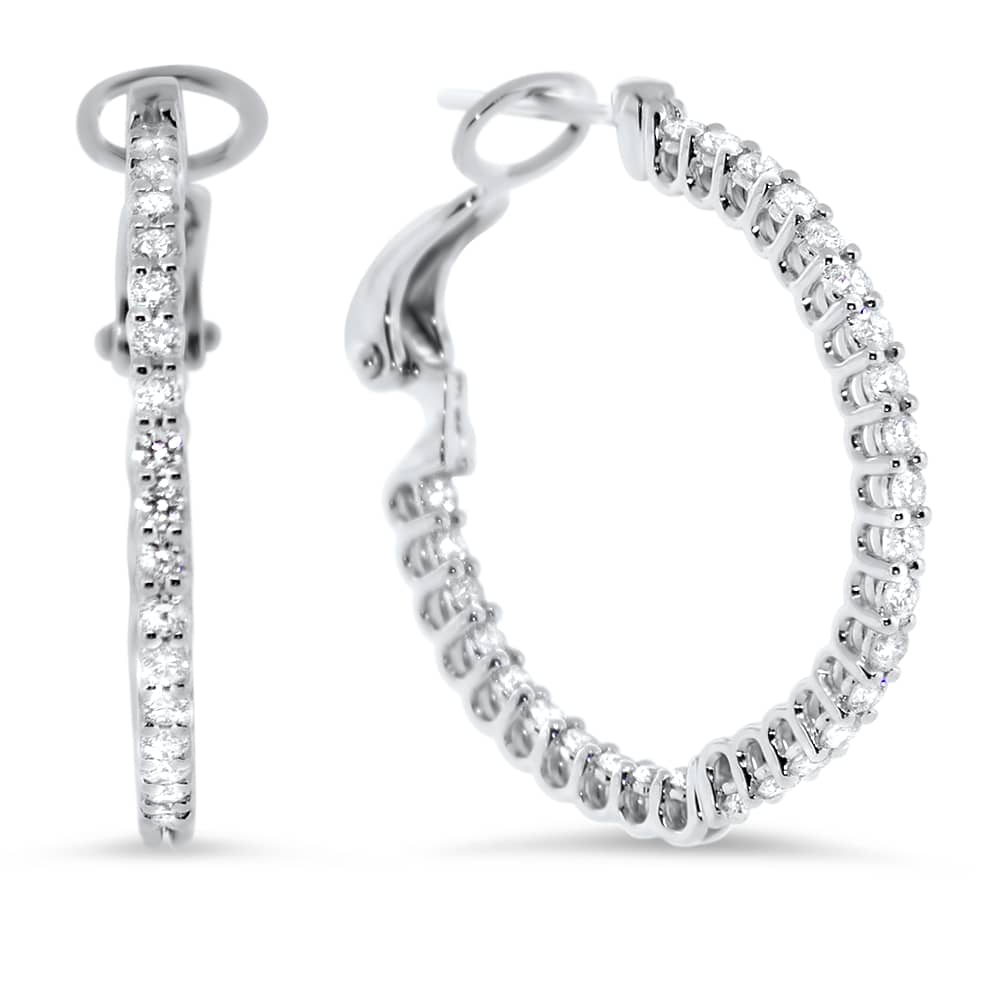 Is it easy to choose the right earrings?
To choose a jewelry that will emphasize your image and your beauty, you need to know your face type and the restrictions that impose a figure. The length of the hair and neck is also important, as well as large or small facial features. Most women know roughly what type of earrings fit them. However, many get used to one kind.
For example, they get used to small silver earrings with a stone, and wear them constantly, not suspecting that their image will be brighter and more interesting with large earrings, or with extra-long gold earrings with diamonds.
That is why, before buying earrings in a jewelry store, we recommend that you find the opportunity to try on the maximum number of types of earrings. For example, do it in a store, or with friends who have a good collection of such jewelry. The main thing is to identify those species that are suitable for your type of appearance.