Pendants
Solitaire Pendants - Usually a single diamond or gemstone set in a basket where it is the focus on a fine chain.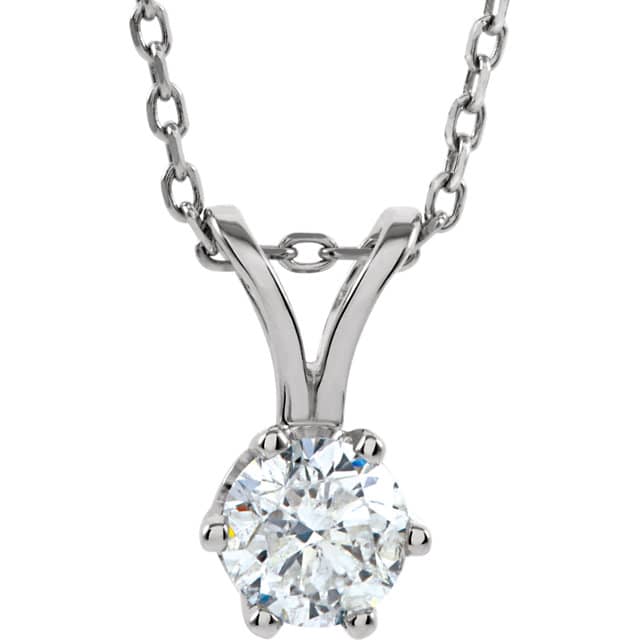 Diamond or Gemstone Pendants are usually a focus style piece of jewelry. The pendant may not be bigger than a couple inches, unlike the bib necklace that spreads outward.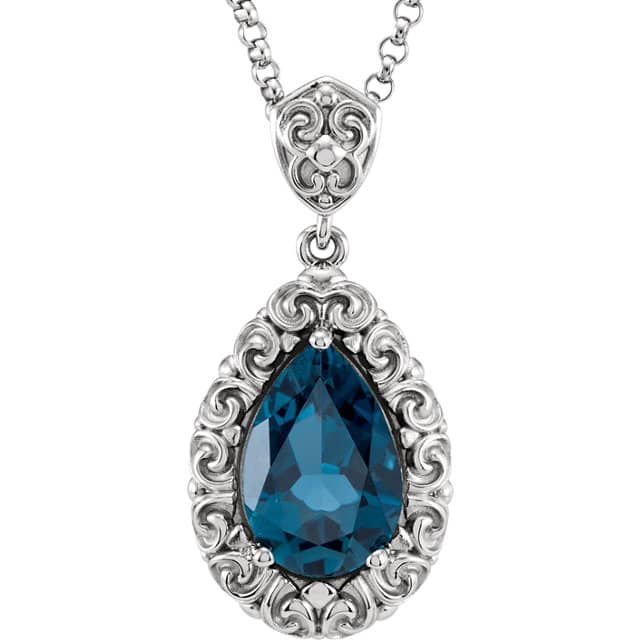 Pearl Pendants - Pearls can be worn as simple pendants or bold necklaces. Pearls are usually worn in strands at various lengths.