Choosing Perfect Gift For Women
If you are tormented with the five gift giving holidays a year, Christmas, Valentine's Day, Mother's or Father's Day, your birthdays and finally your anniversary, you are not alone. Finding the perfect gift for each event year after year can be challenging. If jewelry is what you are thinking, what do you get? Here are some helpful hints when it comes to giving women a gift of fine jewelry.
When you are shopping for that special gift, pay attention to items that may have matching items or sets and if the earrings have a matching pendant, ring or bracelet, these are future gifts that may help you out later!


Earrings
There are so many different styles of earrings. But if you want to keep it simple, diamond stud earrings and diamond hoop earrings are very easy to wear. Often, women wear them everywhere, as they go with any attire. They are available in any price range and carat weights. We at Aura Diamonds, have an upgrade policy for diamond studs. If you want to upgrade to a larger carat weight of diamond stud earrings, we will credit the full amount of the ones you bought originally from us.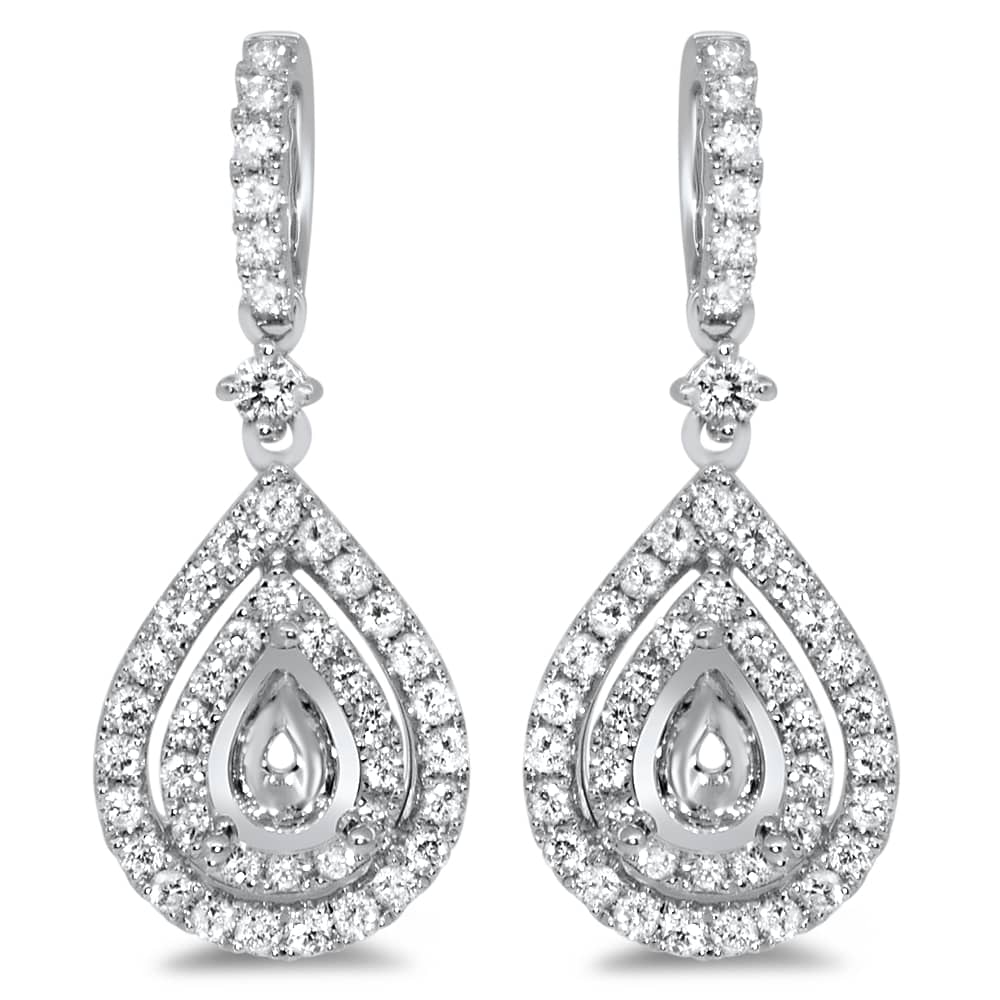 Bracelets
Bracelets are as varied as earrings available in diamonds, gemstones or just plain gold. Depending on the style, bracelets are worn for any occasion. Bracelets can be more costly because of the design, needing more metal and or diamonds or gemstones.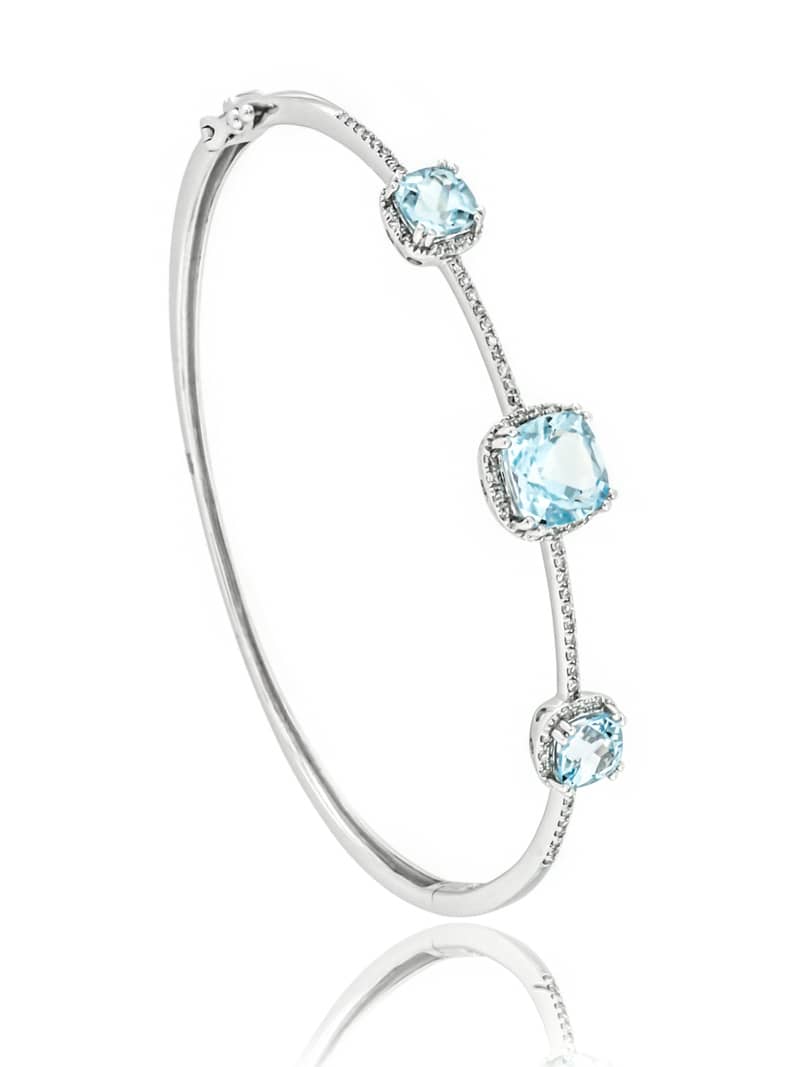 Pendants
Pendants come in a variety of styles, but what they have in common is that they are a smaller, more subtle type of necklace. Pendants are often worn with anything and come in diamonds, gemstones, or pearls. Pendants can usually be matched up with earrings that she may already have. Pendants come in so many styles and price ranges as well.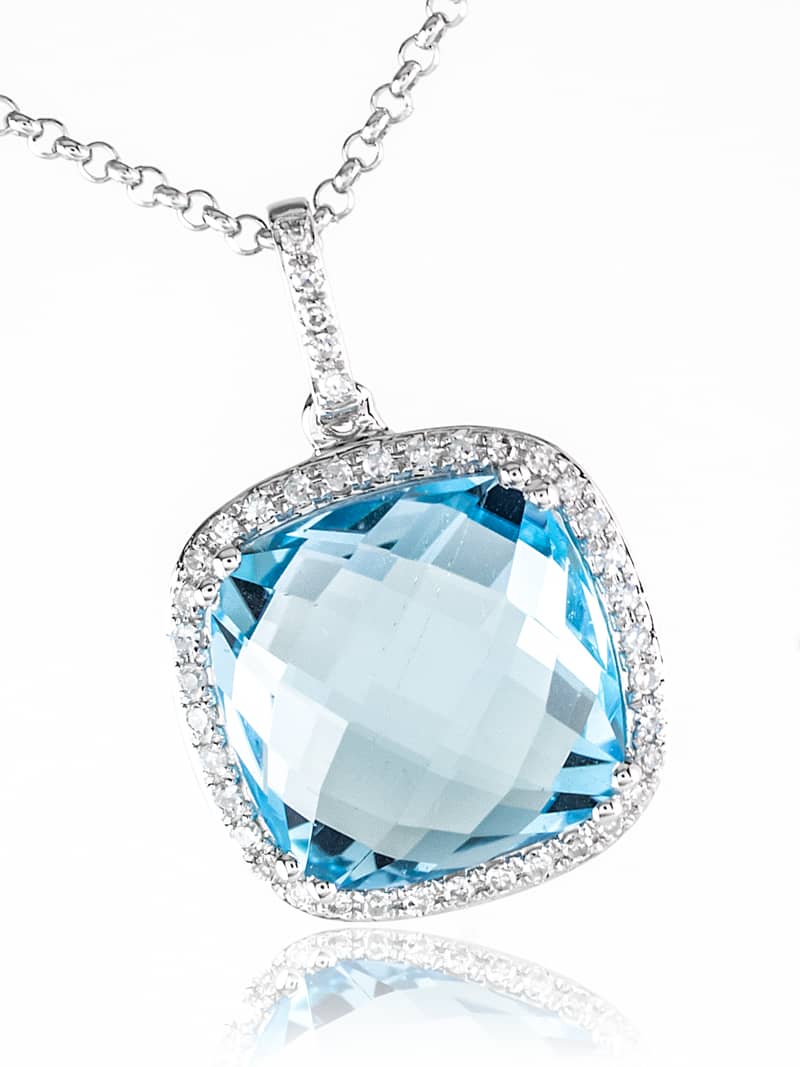 Necklaces
Necklaces, usually larger pieces than pendants, can be worn for dressy occasions, as well as casual ones. Usually more expensive than pendants, necklaces are usually given at pinnacle anniversaries.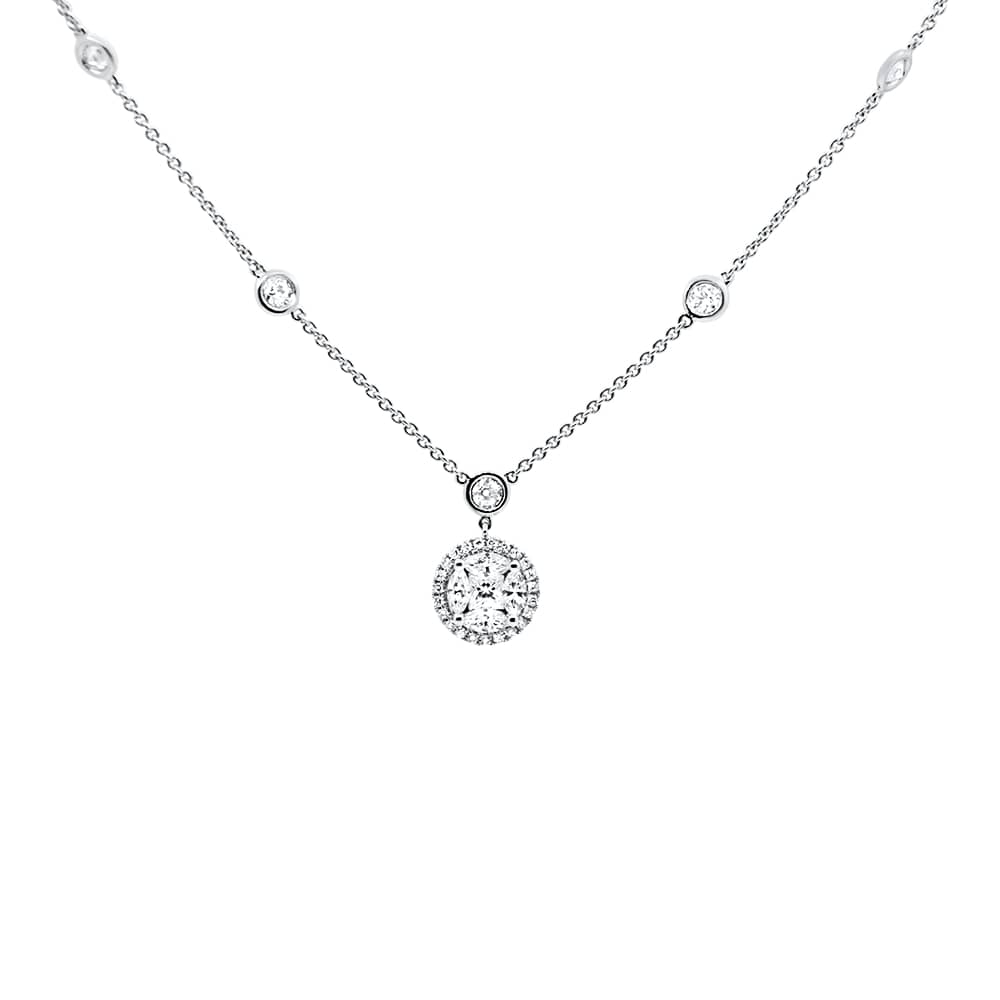 Fashion Rings
Fashion rings are worn on any finger, and have no set design. Fashion rings may have diamonds, gemstones or no stones at all. Fashion rings are often given as presents like pendants. Fashion rings are worn for any occasion and are available in many budget ranges.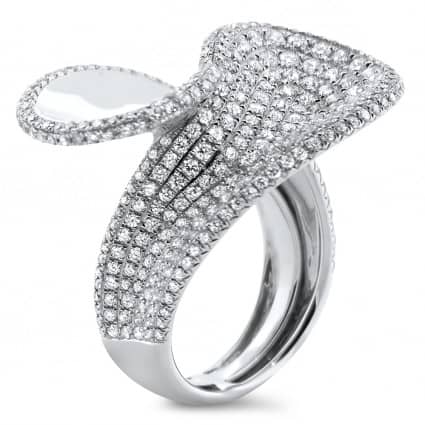 Birthstone Jewelry
Birthstone rings are popular during Mother's Day. This type of ring has gemstones representing the months of birth by those who are important to her. Designing birthstone jewelry offers an unparalleled opportunity. Any design can be recreated by using the appropriate gemstones. Often, there is no limit to what can be done in the birthstone jewelry category.