Necklaces
Choker Necklaces, like the name implies, go around the neck without hanging down. Choker styles have been as simple as a thin cord with a dangle in the center, or wide diamond or gemstone necklaces in the shape of a very small belt worn snuggly around the neck.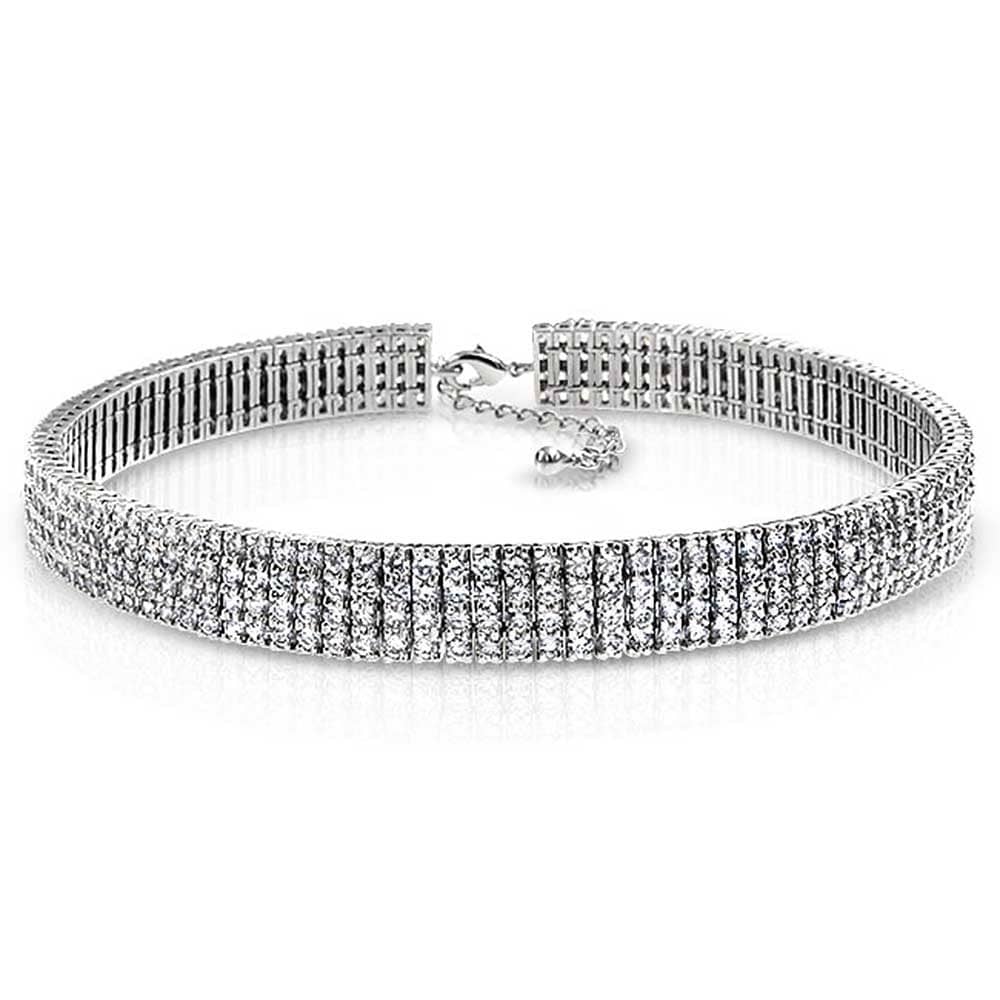 Bib Necklaces are type of necklaces that covers a large area over the chest much like a bib around a baby. When worn, a bib necklace may start as close as it can to the neck and may flow downward over the chest. Many centuries ago bib necklaces were adorned in flowers and were worn by different classes in society.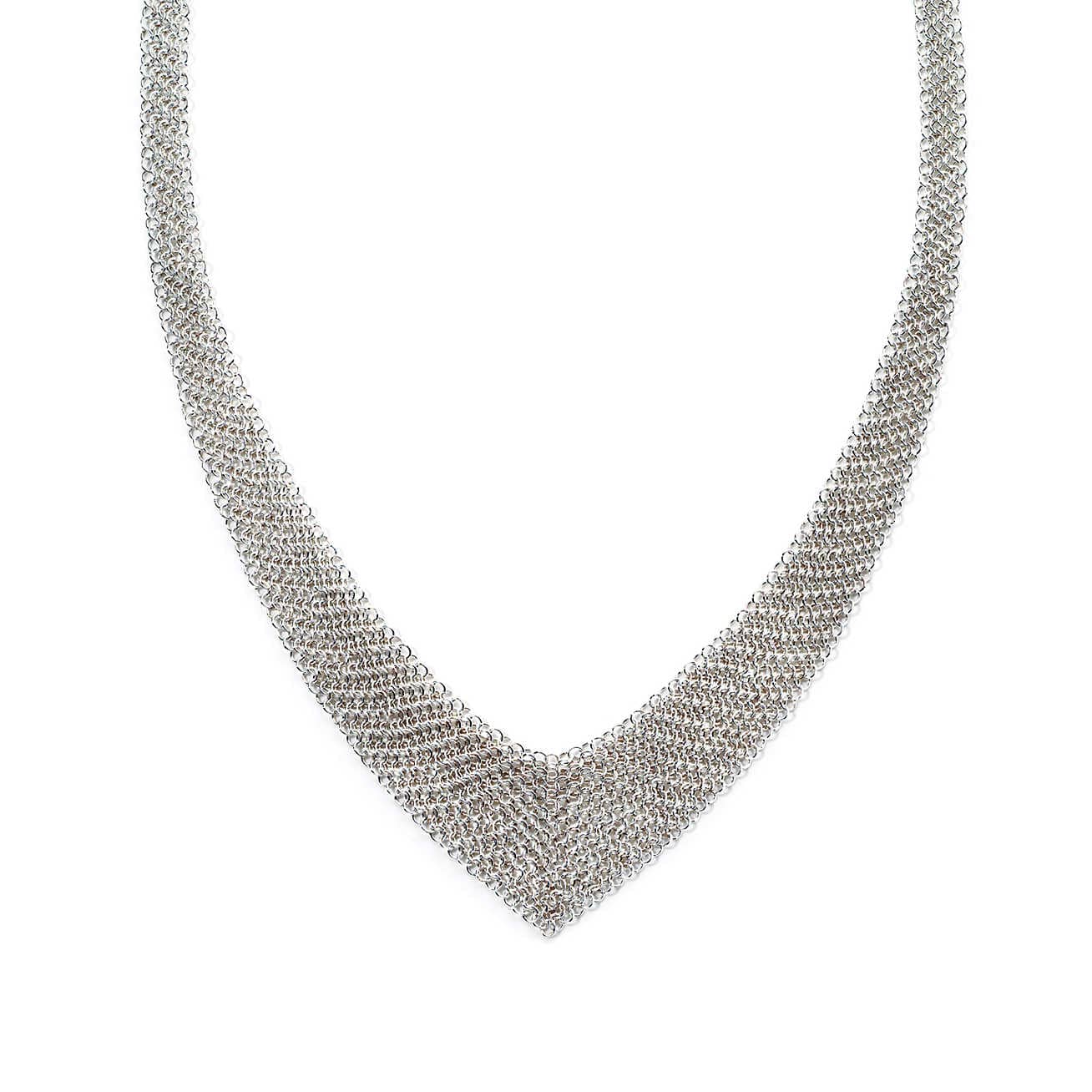 Layered Necklaces are usually layering a variety of different pendants at different lengths. Layered necklaces make a simple single pendant into a dressier style.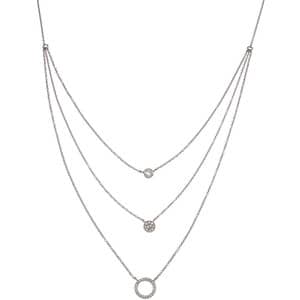 Tassel Necklace is one of the useful styles of jewelry. The tassel necklace is a style with a long chain with a toggle at the end. The toggle can be move upward along the necklace to shorten its length. Some Tassel necklace can be turned into a belt.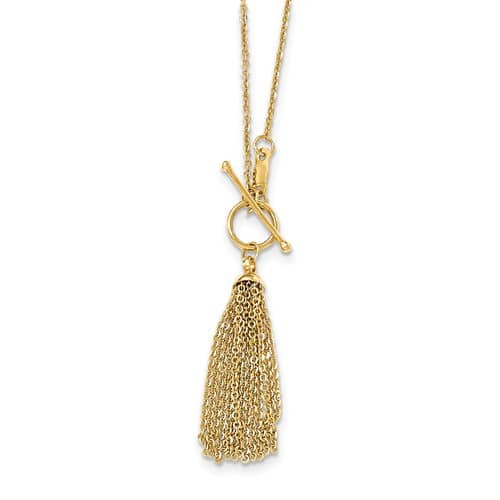 Names of Necklace or Pearl Lengths:
Collar Lengths 12-14 inches
Choker Lengths 14-16 inches
Princess Lengths 16-18 inches
Opera Length 18-24 inches
Rope Length 24-30 inches