How to Buy an Engagement Ring
Step 1 – Determine the Shape of the Diamond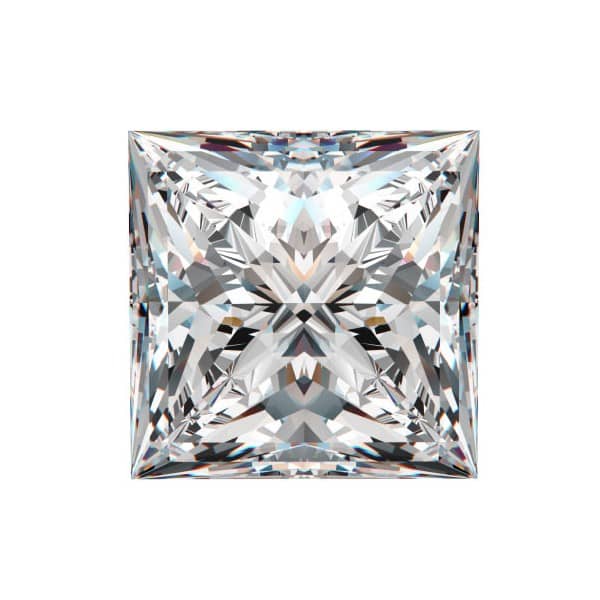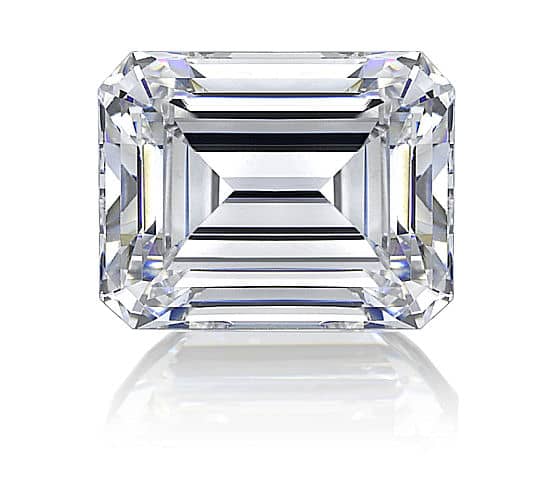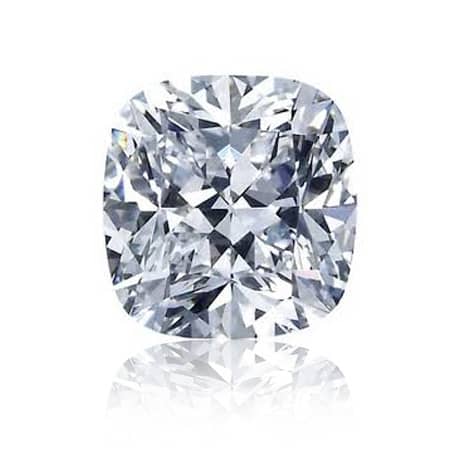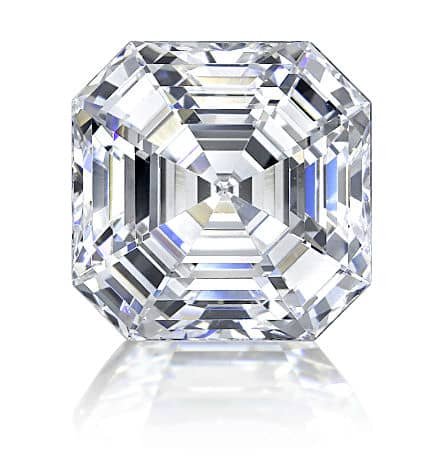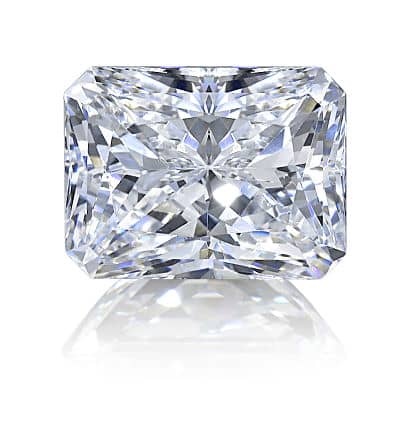 The first part of buying an engagement ring is finding out what shape diamond you want as your center stone. There are many choices like Round, Princess, Oval, Marquise, Emerald, Assher, Cushion, Radiant, Pear, Trillian or Heart cut diamonds. If you are unsure, round cut diamonds are the most brilliant and allows for symmetrical designs. The Trillian, Heart, and Pear shape diamonds are not symmetrical stones, having a definite type and bottom of the diamond. This may be important to the person wearing the diamond, because the diamond will be pointing either away or at them. Popular shapes today are round, oval, emerald, cushion and radiant cuts. The oval diamonds are longer look and most of it carat weight is on top of the diamond so on the finger it may look larger than round or cushion. The round diamonds are more symmetrical and are most brilliant (sparkle) of them all that why on average round diamonds are more expensive by at least 20% than any other shape. The round and emerald cut diamond is used to create many vintage or classic looking engagement rings.
Step 2 – Determine Your Budget
Now that you know what shape of the diamond you want, how much do you want to spend? This will help you figure out the size (carat weight of diamond) and quality (color and clarity) of diamond that can fit your budget. Just to give you a ballpark idea of what a center stone diamonds can cost, 1 carat Round can range anywhere from $5k to $14k depending on color and clarity of the stone. A decent 2 carats round diamond my only start off with at least $10k. If for some reason your budget does not allows you do get the ring she really deserves, we highly recommend to take advantage of 0% Financing. Aura Diamonds offers number 0% plans for 6, 9 and12 months periods determine on the amount you are looking to finance with Aura Diamonds. Before we start looking at diamonds please let your diamonds expert know that you are looking to finance your engagement ring so he can run your credit and determine your possible budget.
Step 3 – Determine size of a center diamond and what quality
Now that you know the shape and how much you want to spend you should have an idea of the size and quality of the diamond. If you raise the quality too high, the carat weight may have to come down to stay in your budget. Aura Diamonds recommends that you try not to get to high of a quality that is only noticeable under magnification. Doing this will decrease the carat weight of the diamond, which is more noticeable to the eye. For a diamond lesson please contact us. We would be happy at Aura Diamonds to teach about diamond quality and how to select the perfect diamond. In Aura Diamonds website, Education section is great start on learning about diamonds and engagement rings.
Step 4 – Finalized the Style of the Engagement Ring
There are so many styles of engagement rings. The Solitaire engagement ring is a classic style with the center diamond atop a gold or platinum ring. The solitaire is a great way to set a diamond and propose if you are unsure of the style that she may like. The halo style engagement ring is very popular. Surrounding the center stone in diamonds creates a larger look and frames the center stone beautifully. Another popular look is a three diamond ring. Three diamonds engagement ring of the same shape where the center diamond is slightly larger than the side stones. It is obvious that there are many styles to choose from. If you would like to discuss different style of engagement rings, please give us a call 214-389-2323 and we at Aura Diamonds should be happy to step through it with you.
Engagement Rings Dallas Reviews